Partners 1
Division Aluminium Products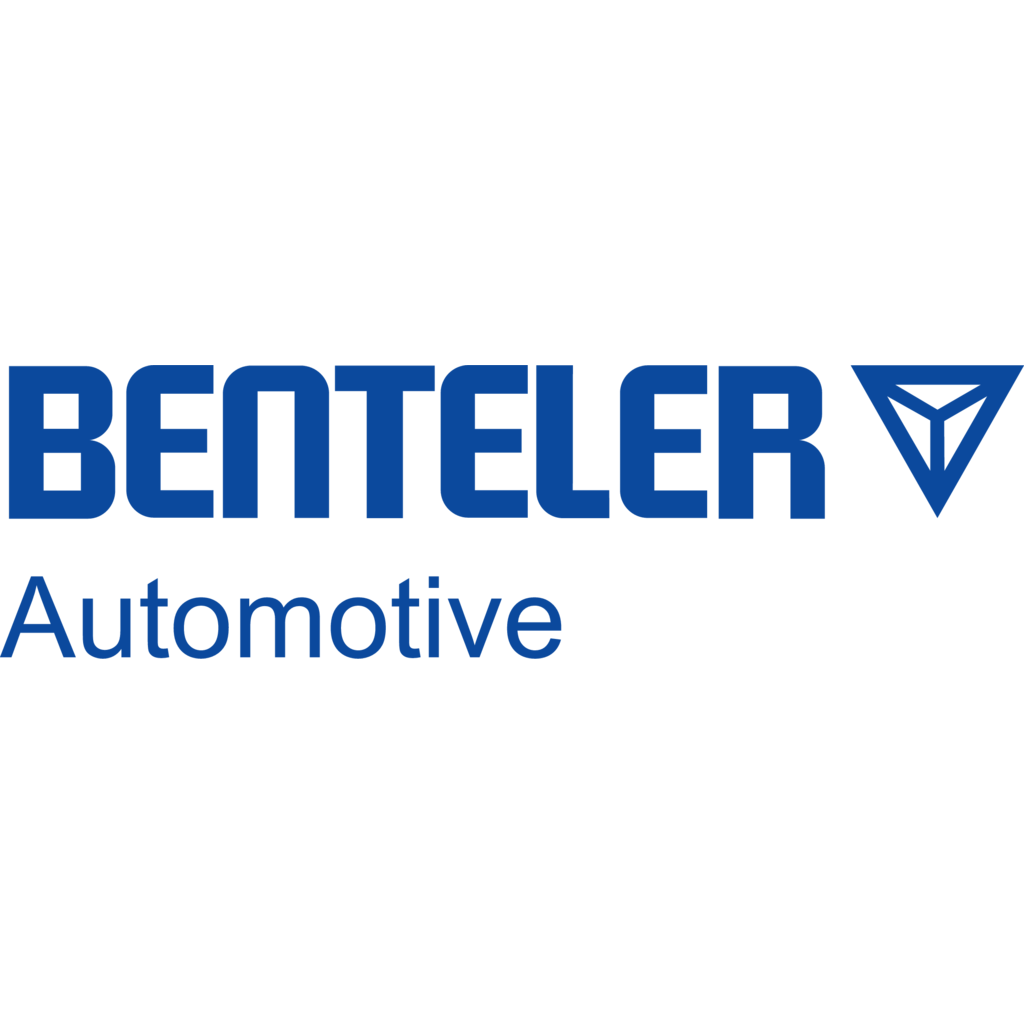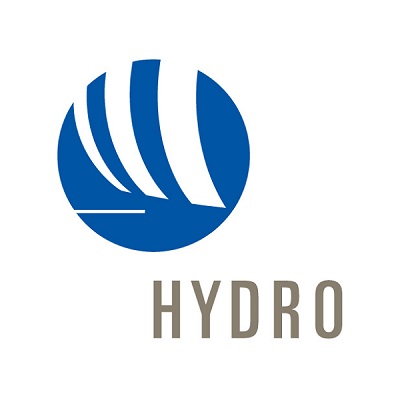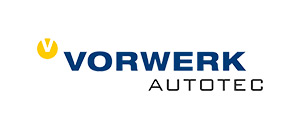 You can find our parts on car brand platforms such as: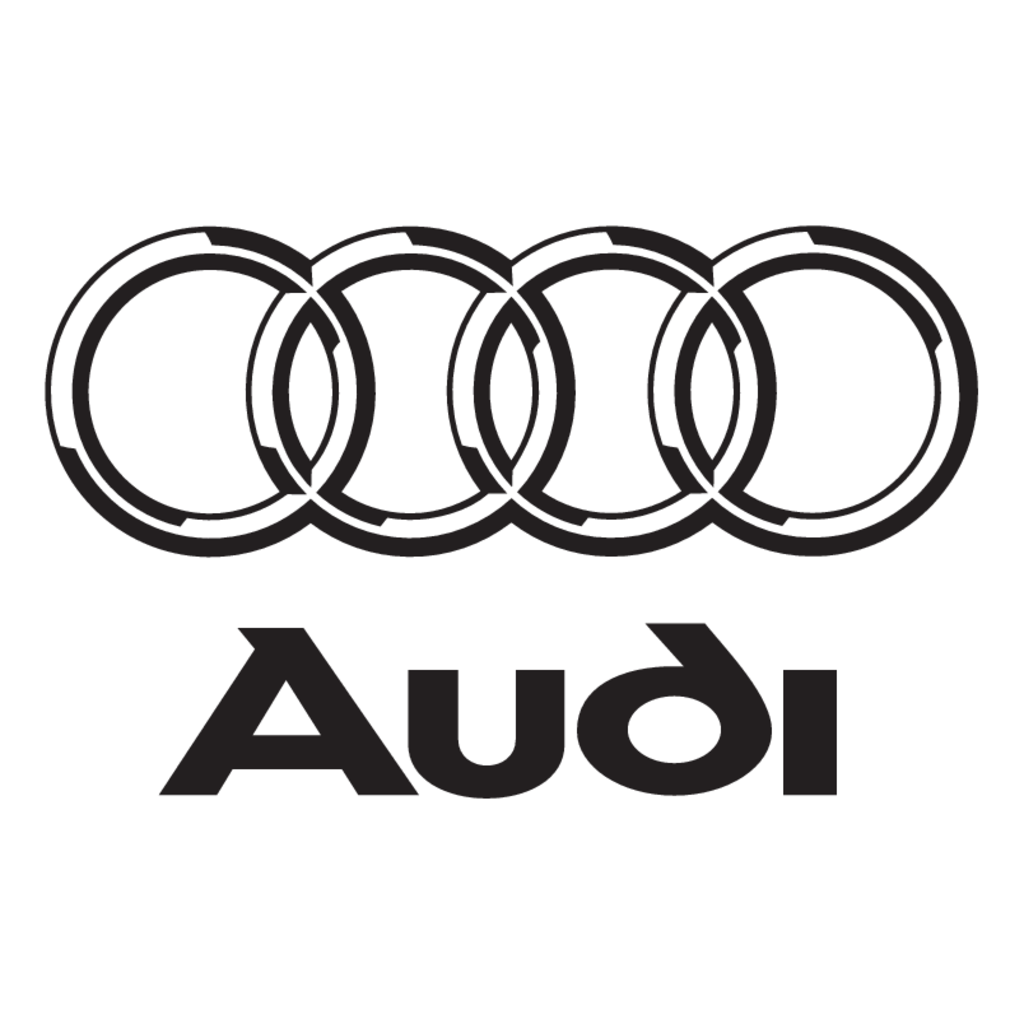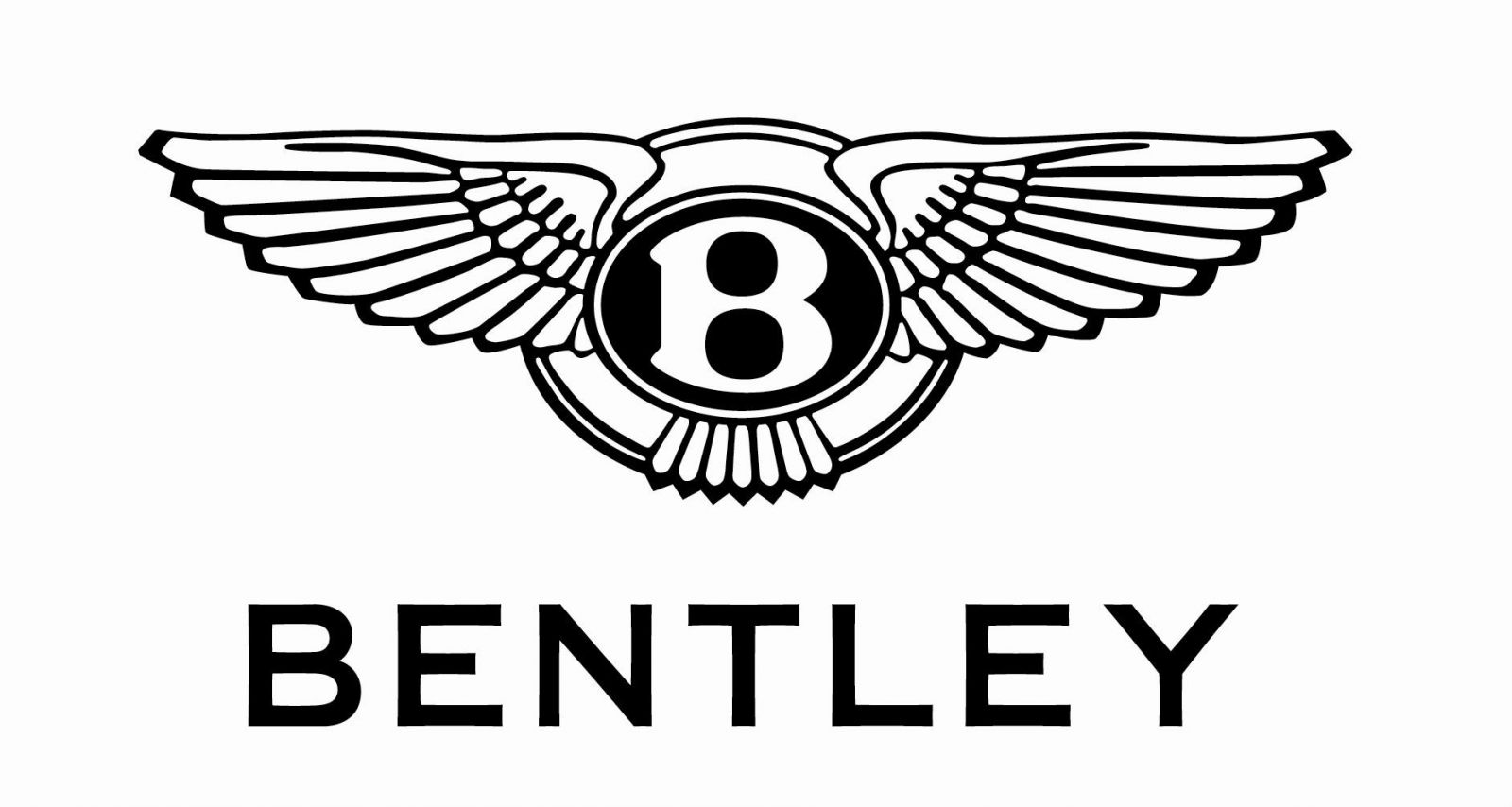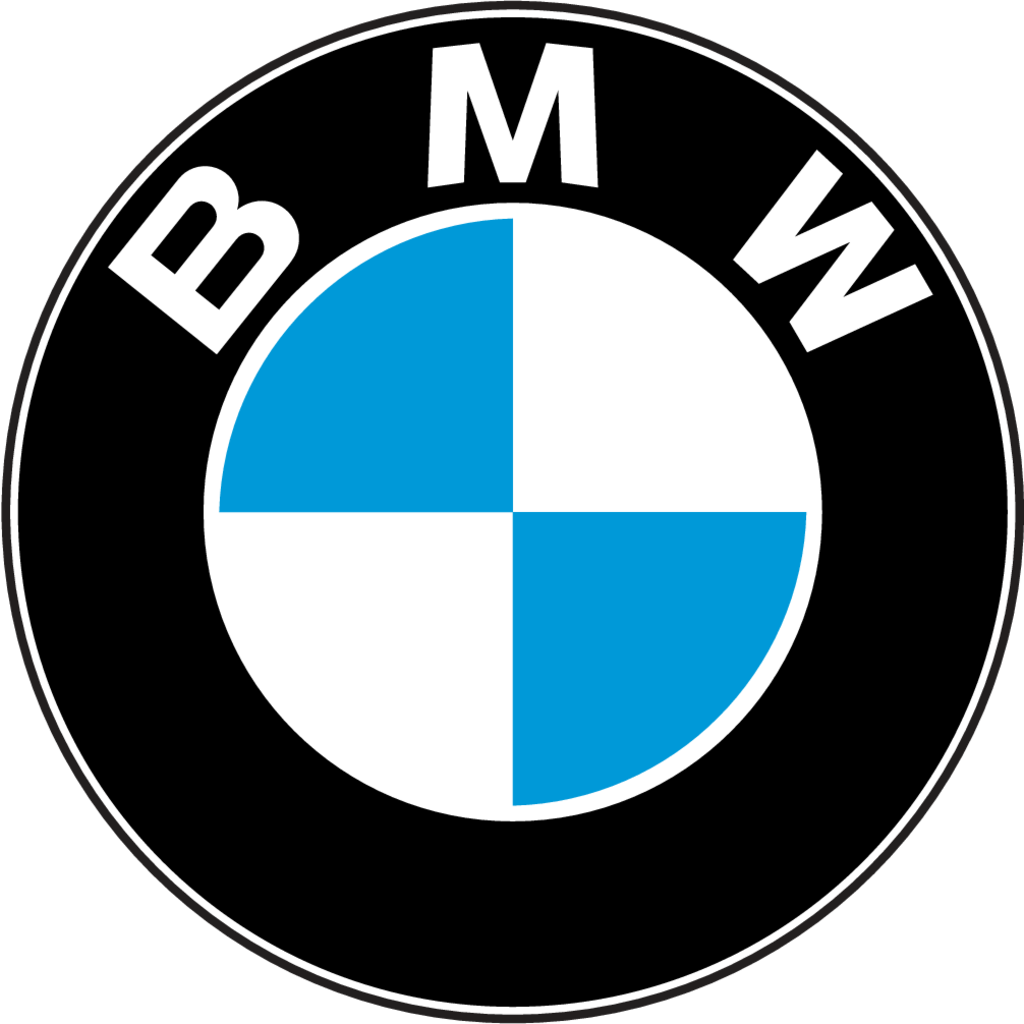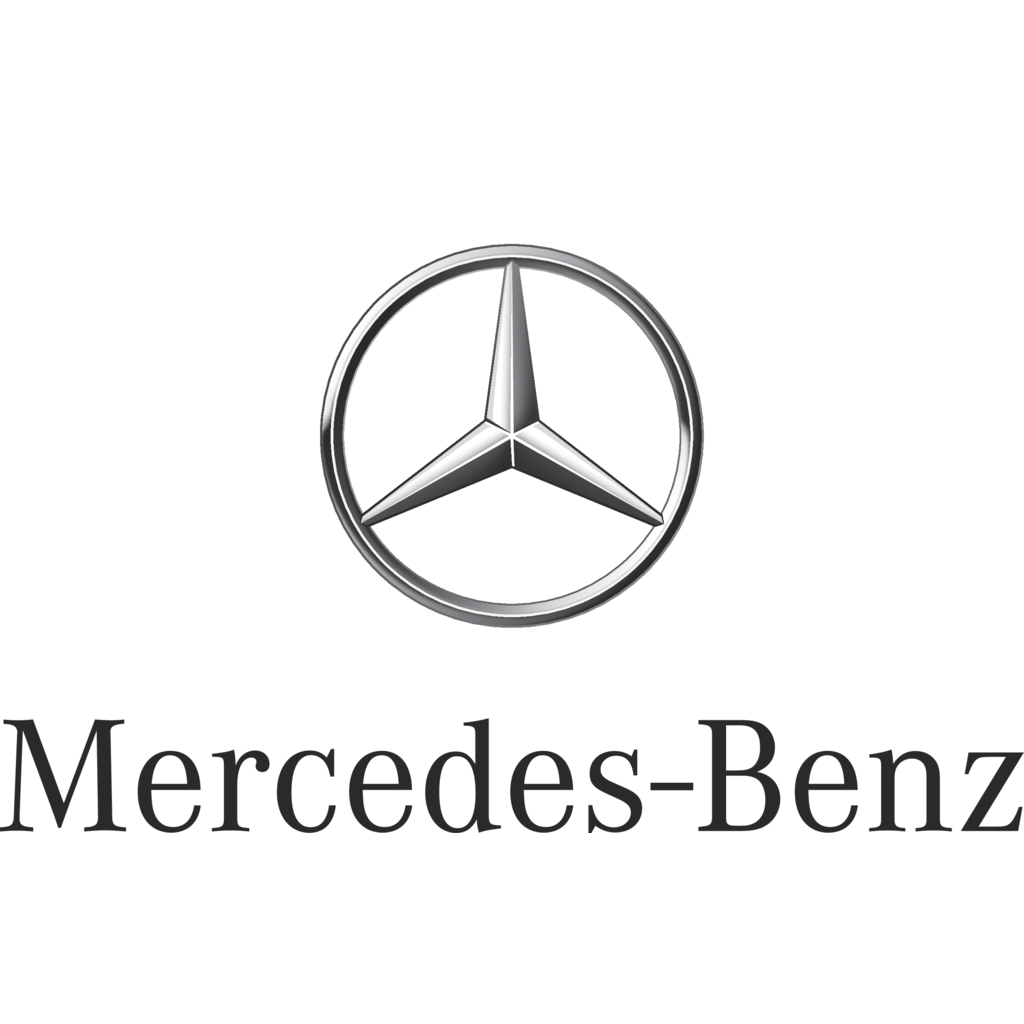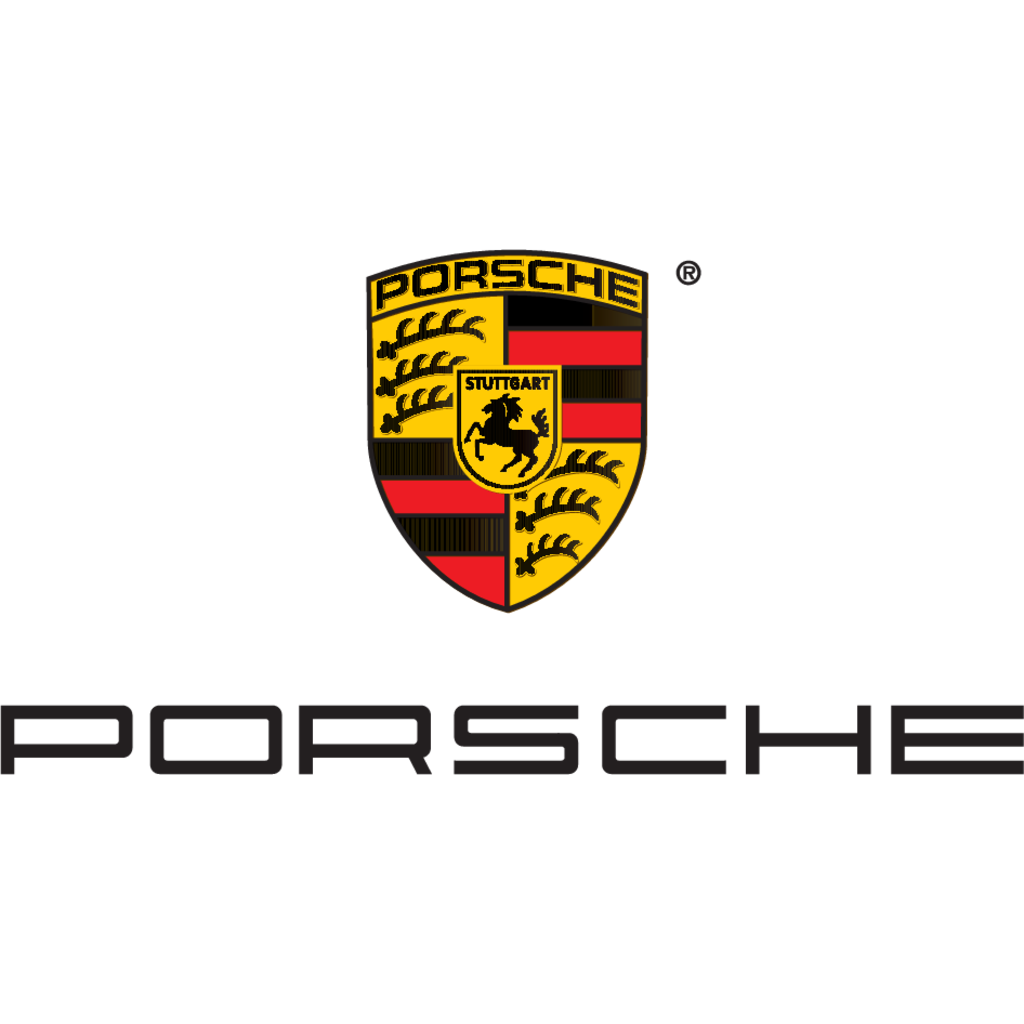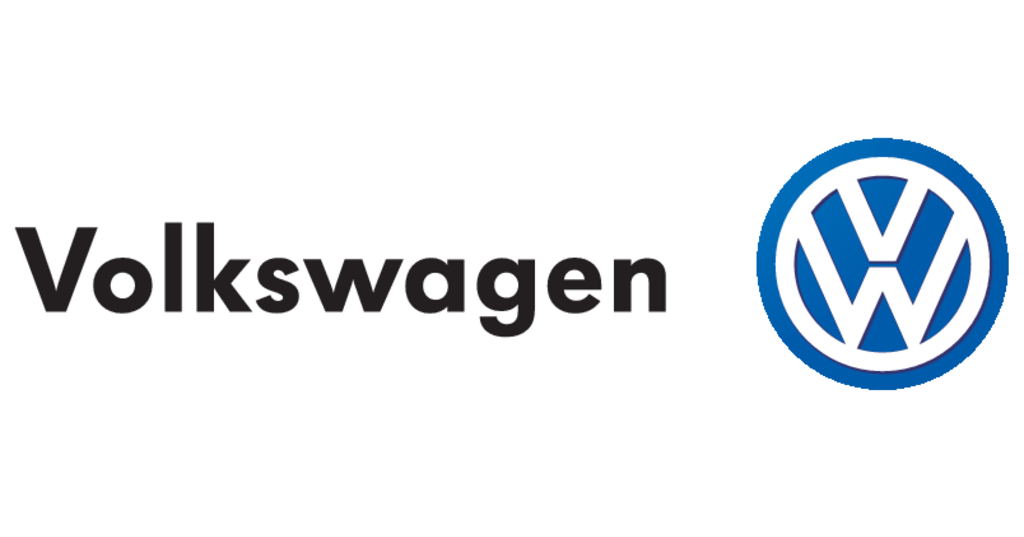 Division Industrial


Division Prenas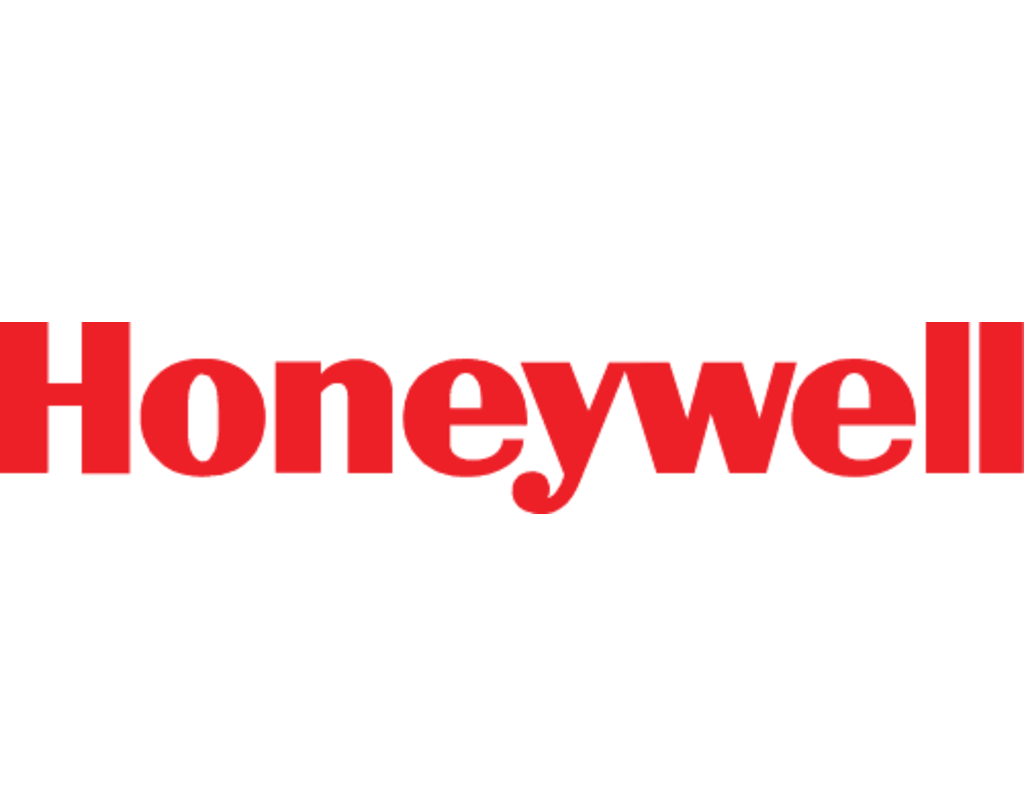 Division Health Care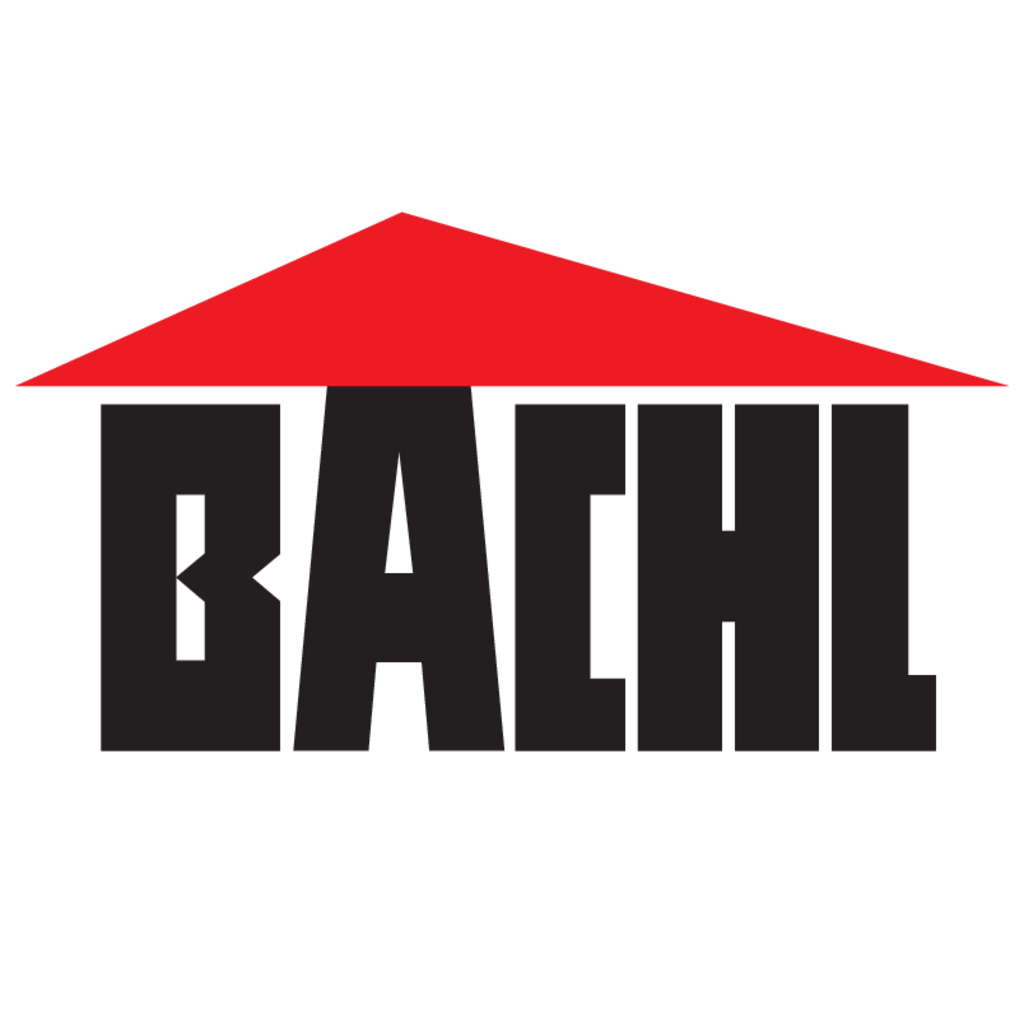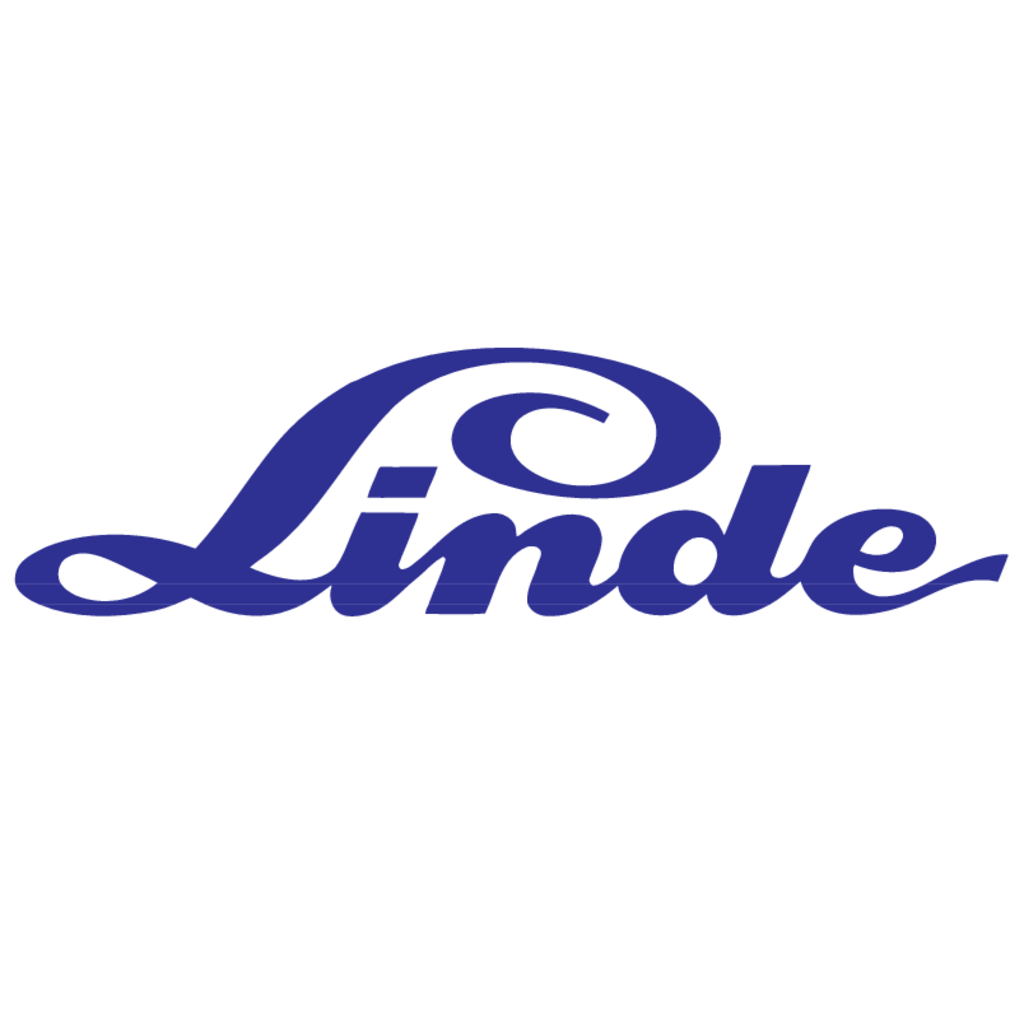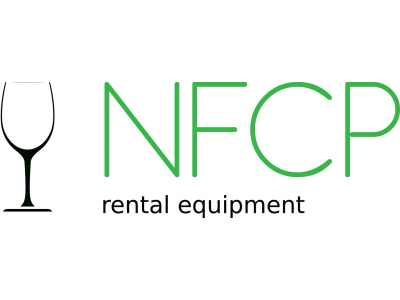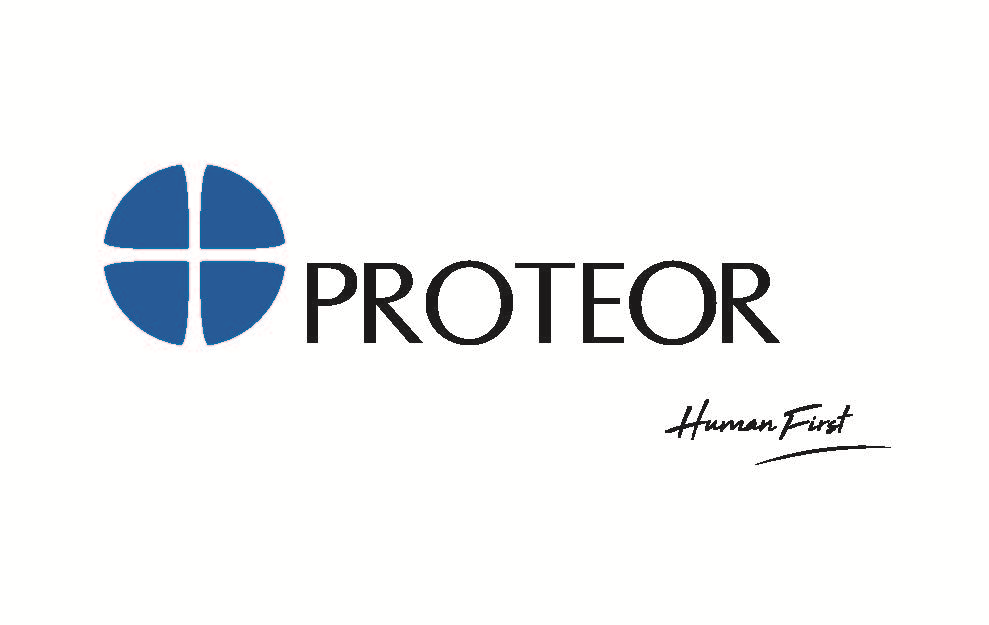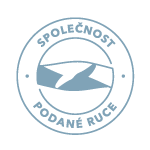 Partners 2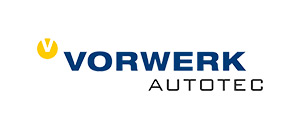 Longtime partnership, manufacturer of Anti-vibration elements. We supply Vorwerk with large lot series of components for automotive industry.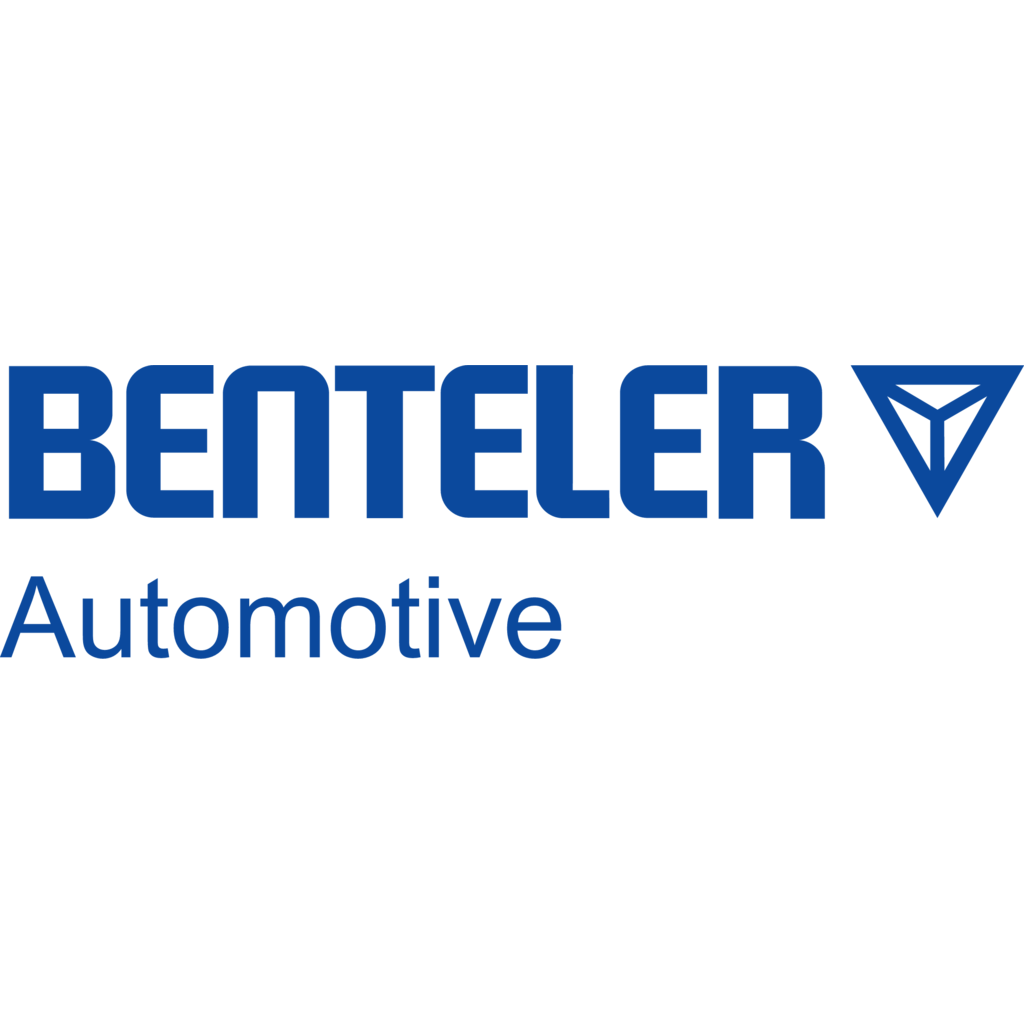 Our cooperation started in 2016. Benteler is a manufacturer of car chassis and we deliver for them the front bumber reinforcements.

New partner in the field of aerospace industry. We are machining for them highly precise parts that fly into space.