PLUGIN Slider Úvod
Efektivita
mission
Efficiency
Thanks to the high-end technologies, we are able to improve and speed up the production process of simple turned components and save our customers up to 30 % of costs.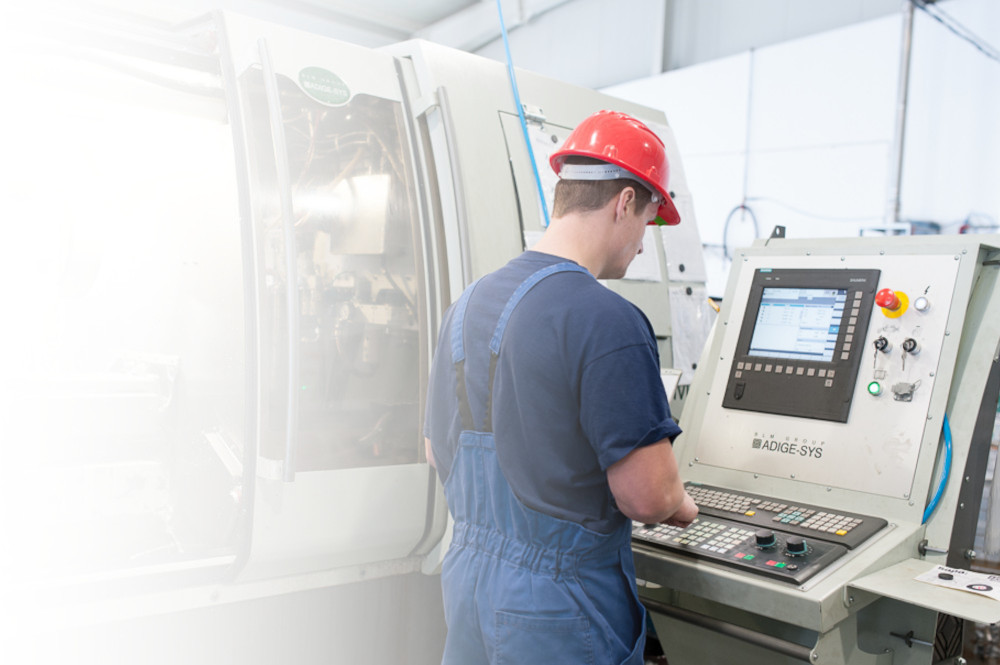 Spolehlivost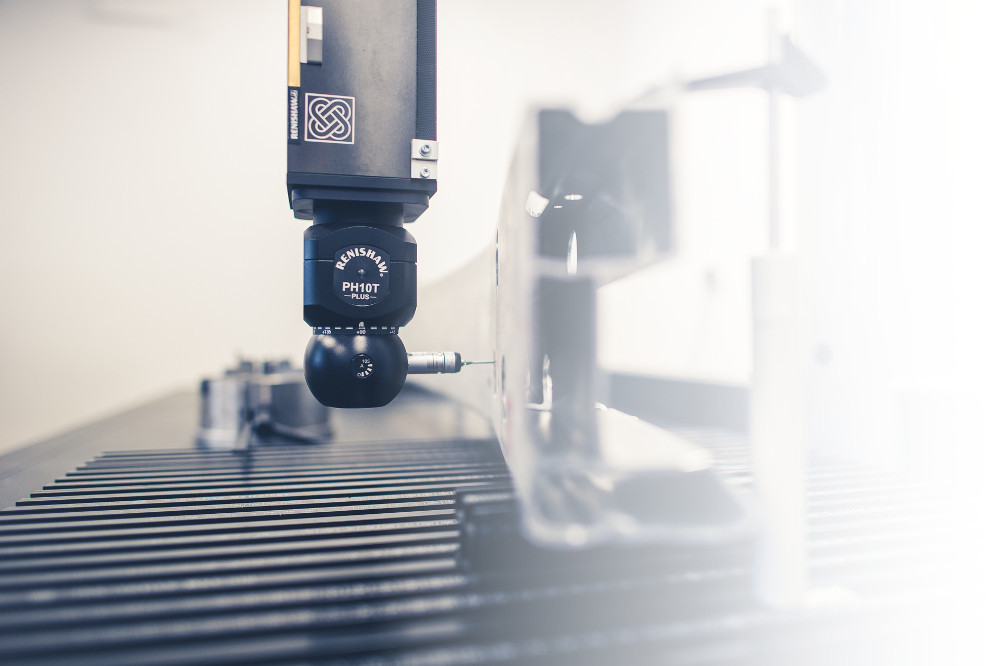 values
Reliability
We are long-term supplier of parts for car concerns like BMW, Audi or Mercedes. This field is very strict about high quality and just-in-time deliveries. Those standards are applied not only here, but in non-automotive industries as well.
Technologie
know-how
Technologies
We offer cutting, turning, milling and finishing operations. In our production plants you can find convetional and custom-made machines too.