O divizi
Division
Awec Prenas
Complex services in the sector of CNC processing of metal sheet
Including the design, the parts´production and the final assembling. We supply series parts as well as single parts of machine equipment with focus on machine covers.
We provide all types of surface treatment including packaging and transport to the customer.
A
A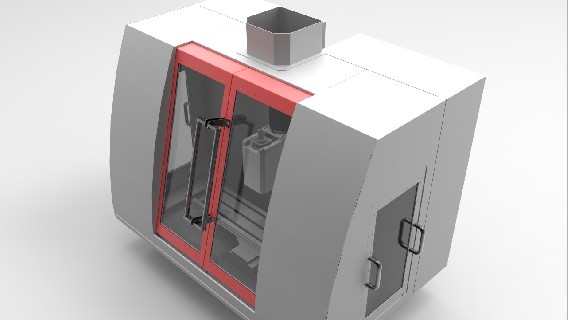 dd
dd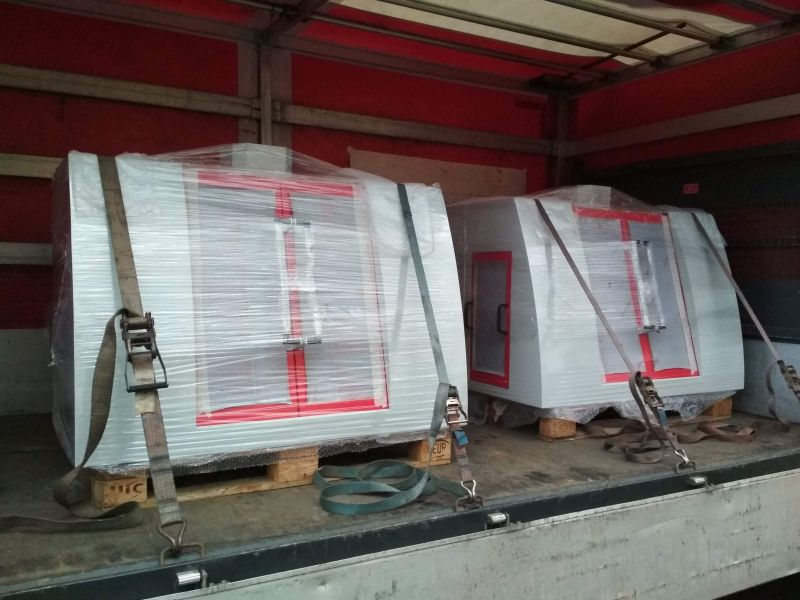 99
99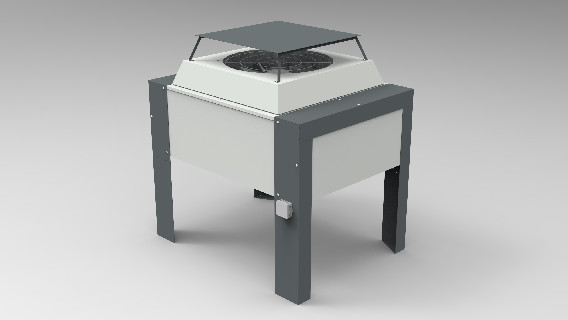 ii
ii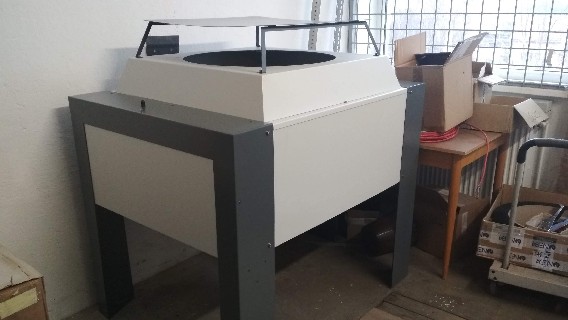 mm
mm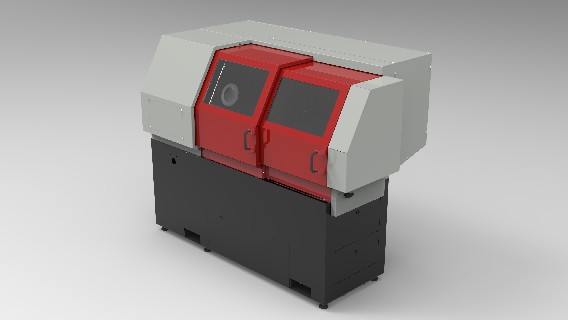 mm1
mm1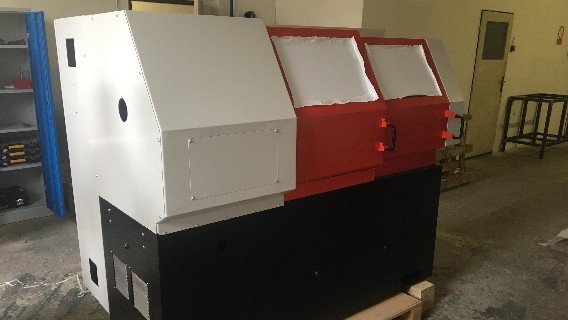 bb
bb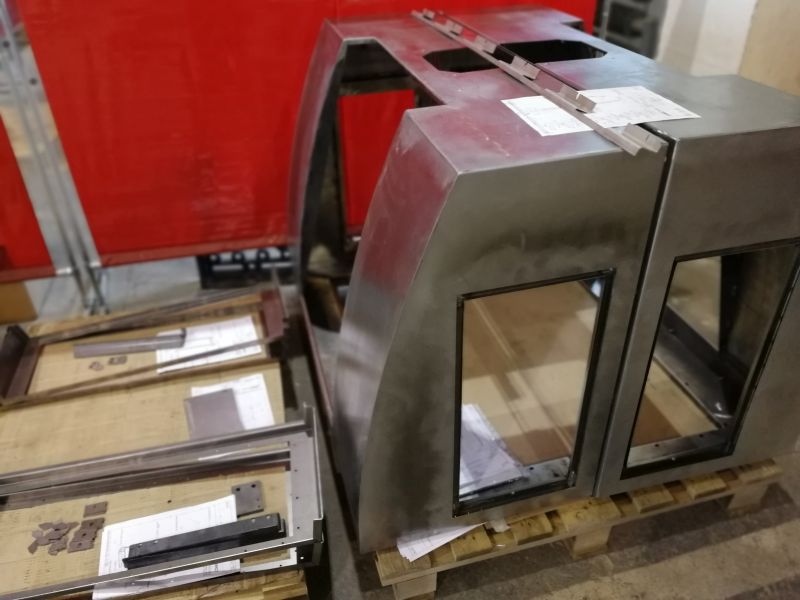 ll
ll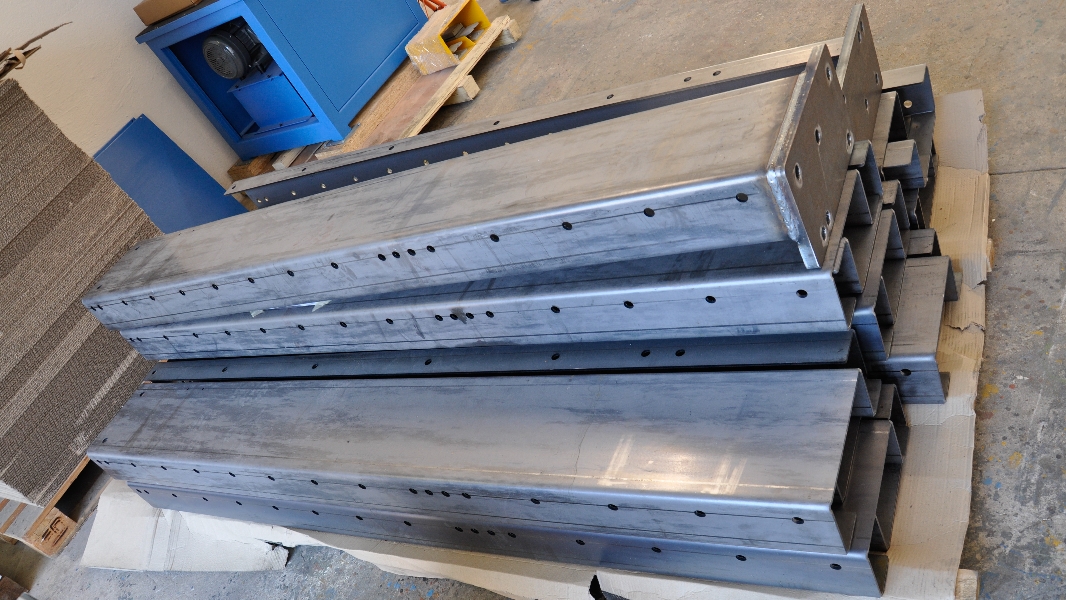 ch
ch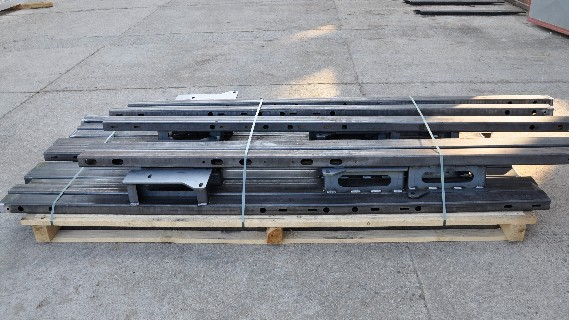 ff
ff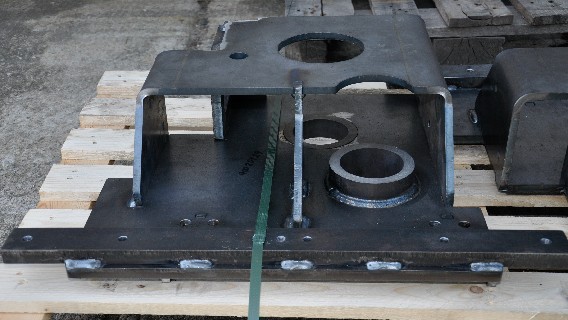 hh
hh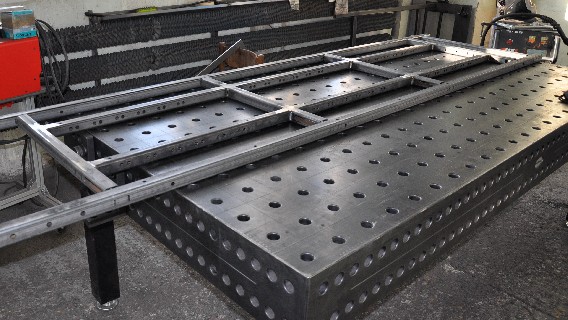 jj
jj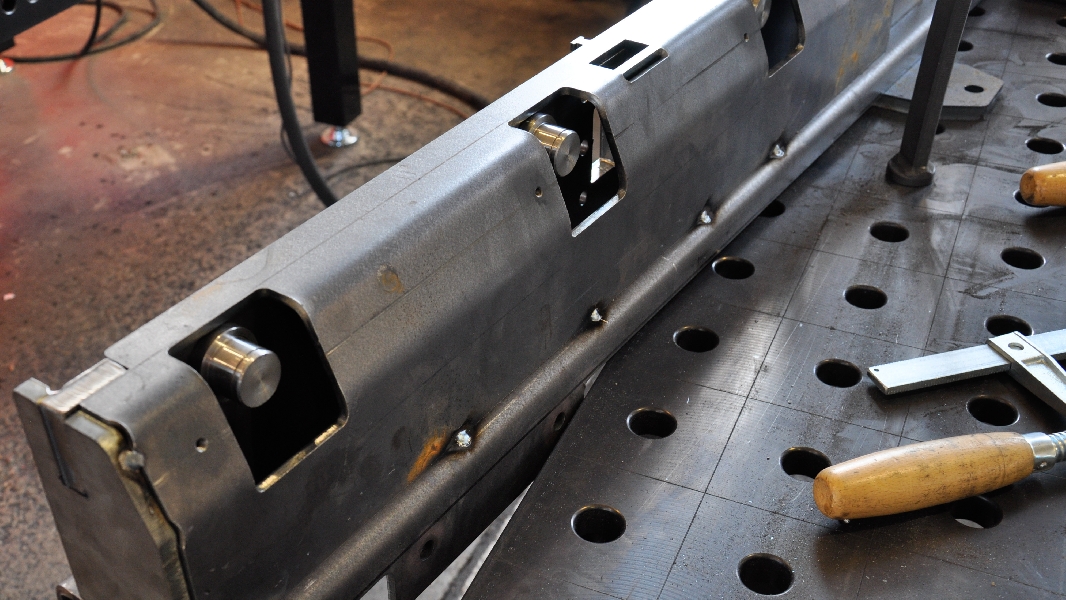 kk
kk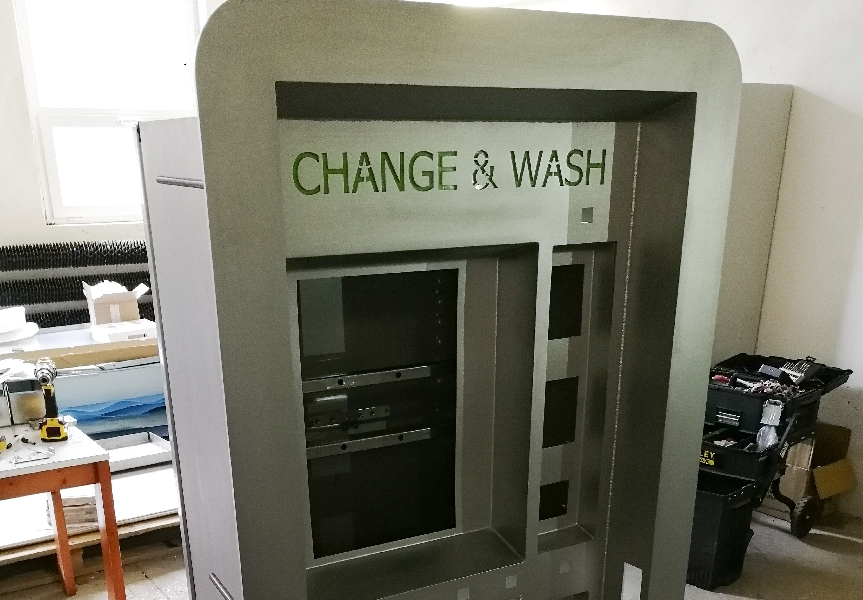 gg
gg
ee
ee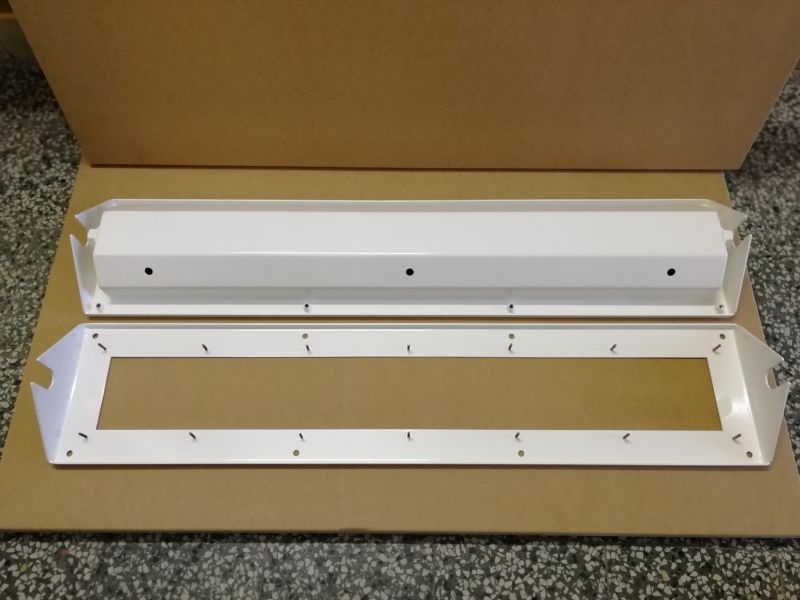 Naše vize
Our vision
Reliable and stable partner for Machine Covers and Industrial Automation.
O divizi DUPLICATE
Automation and development of equipment
Design proposals, production, assembling, service of single-purpose machines and production lines. Our supplies include CE certification and complex documentation. Production and design of clamping tools.
Further we ensure the covers for elder machines including the safety features according to the valid legislative decrees for Safety and Health Protection at work.
1
1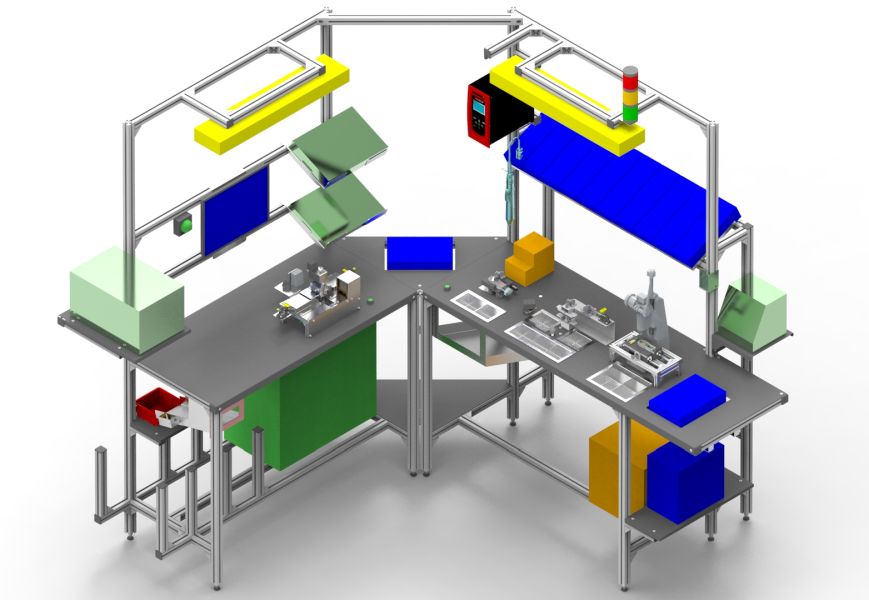 2
2
3
3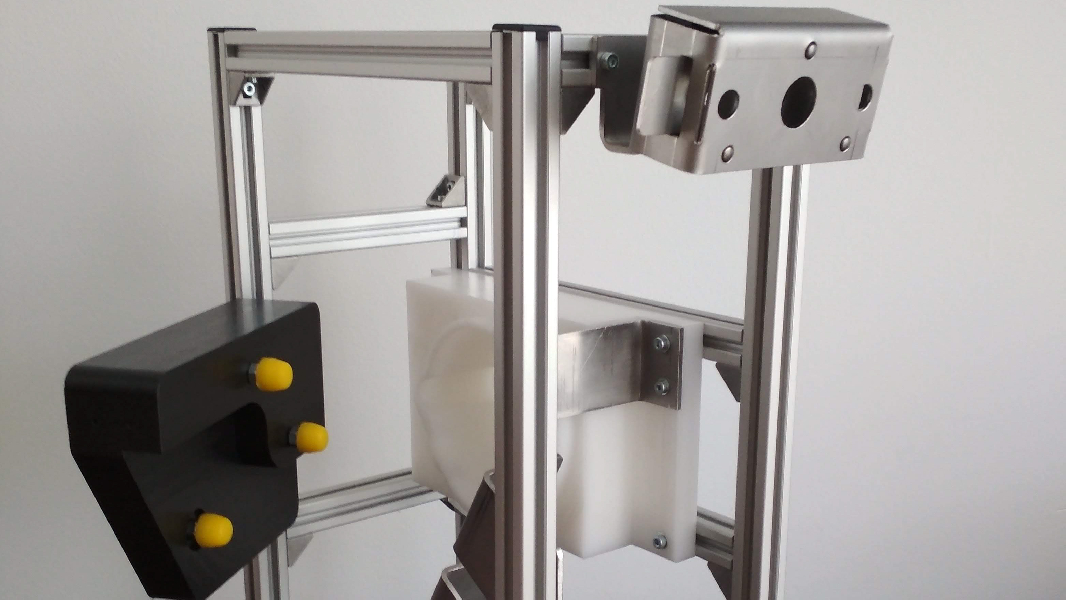 6
6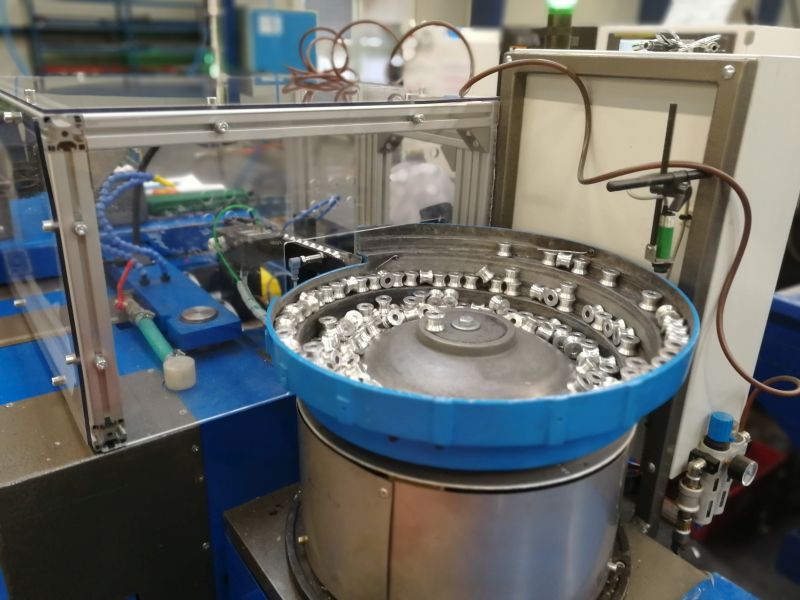 5
5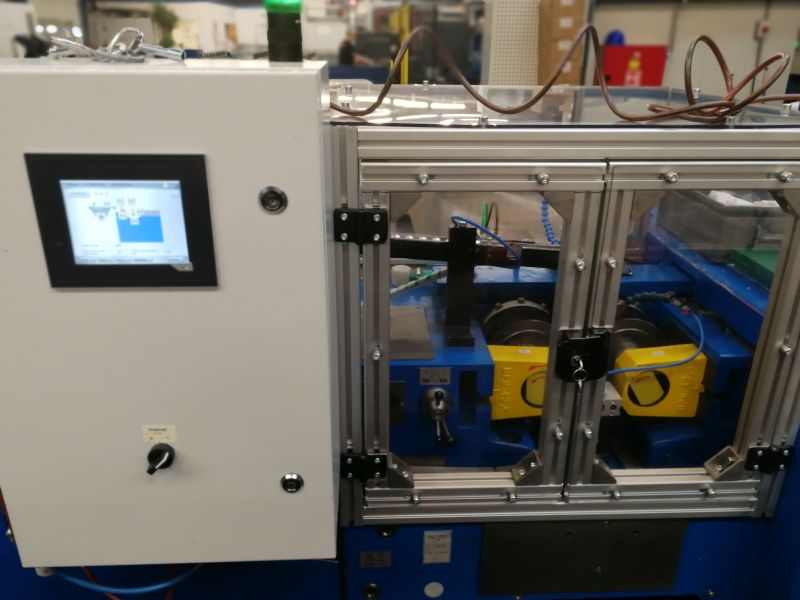 Něco
Technologie
CNC Fiber laser, 4000x2000 mm (sheet metal up to 16 mm)
3D flame cutting for up to 6 m, ∅150 mm profiles
CNC bending press with 3D visualisation, 3000 mm, 150t
Machine cutting of threads up to M32, incl. blind holes
Bolting, pressing of fasteners and riveting of nuts
MIG, MAG, TIG welding up to 3t, Siegmund welding system
Complex assembling of parts up to 3t
Assembling and service worldwide
Designing in Solid Edge 3D,incl. design proposals and complete project drafts
3D printing of prototypes and fixtures
PLUGIN Slider Prenas
bb
bb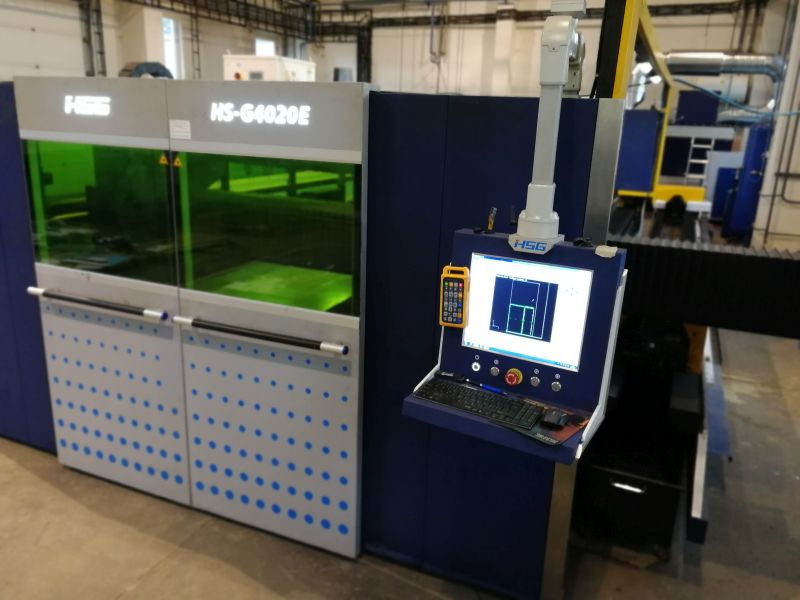 aa
aa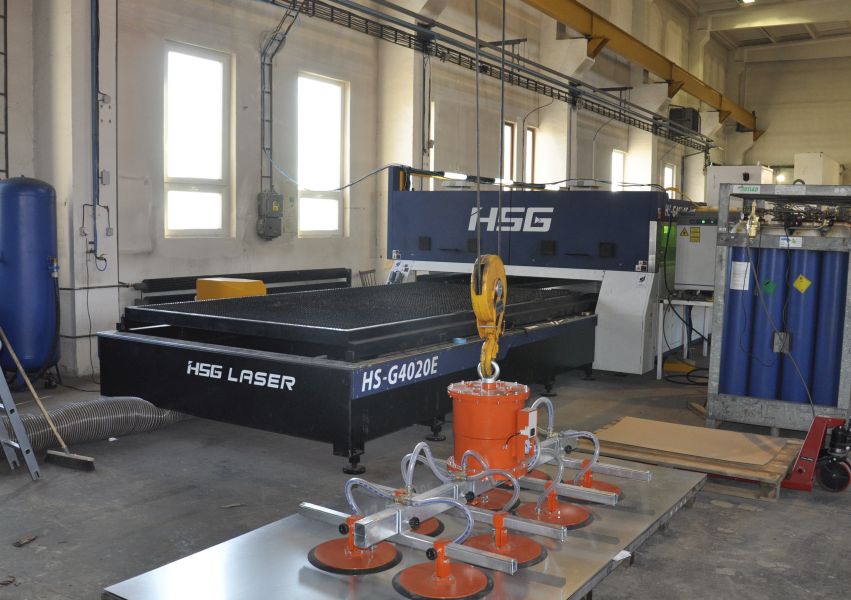 6
6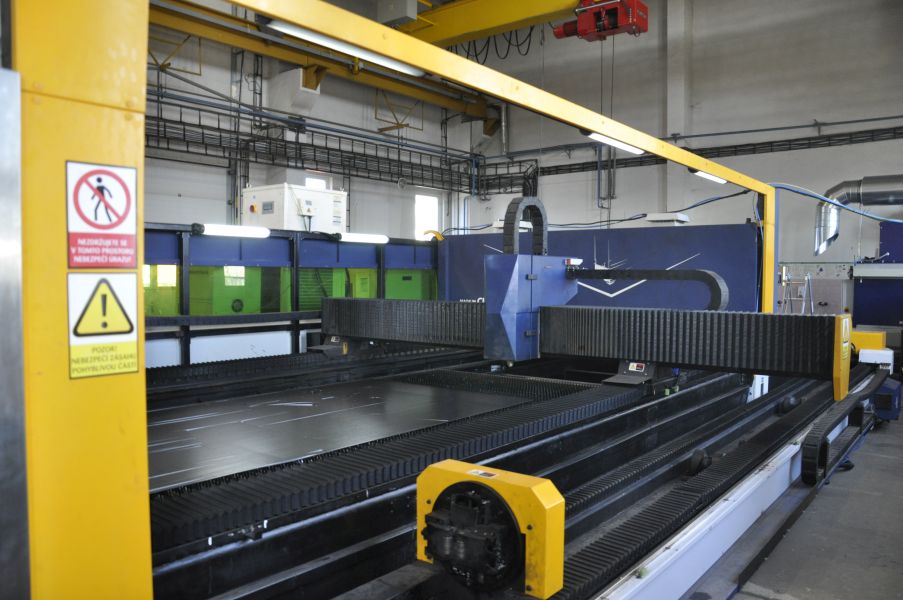 cc
cc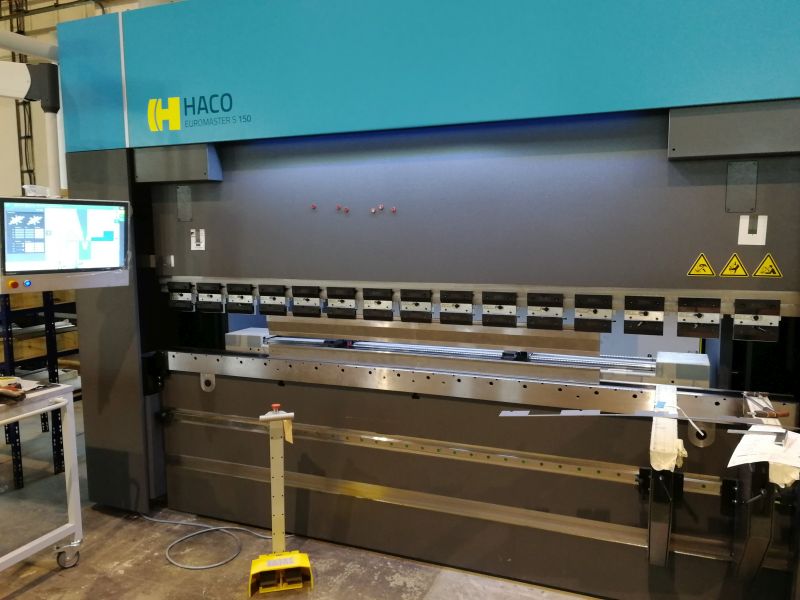 8
8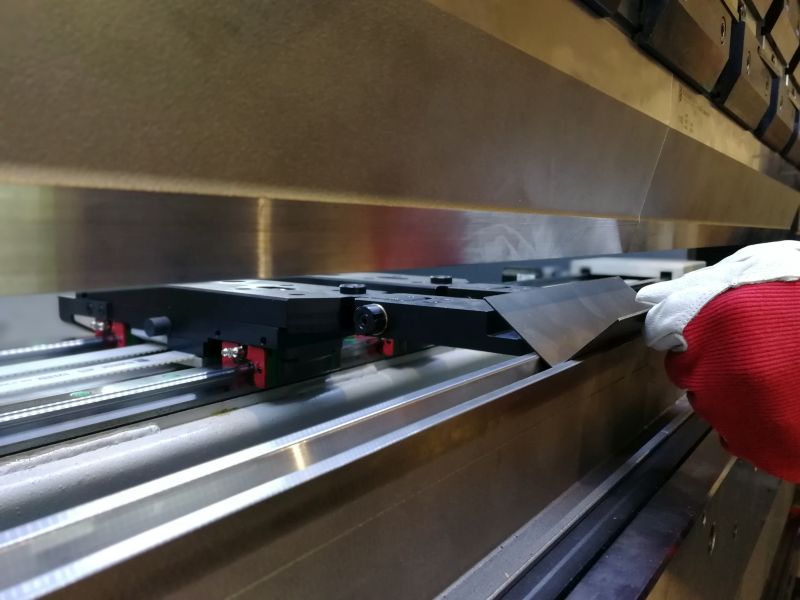 dd
dd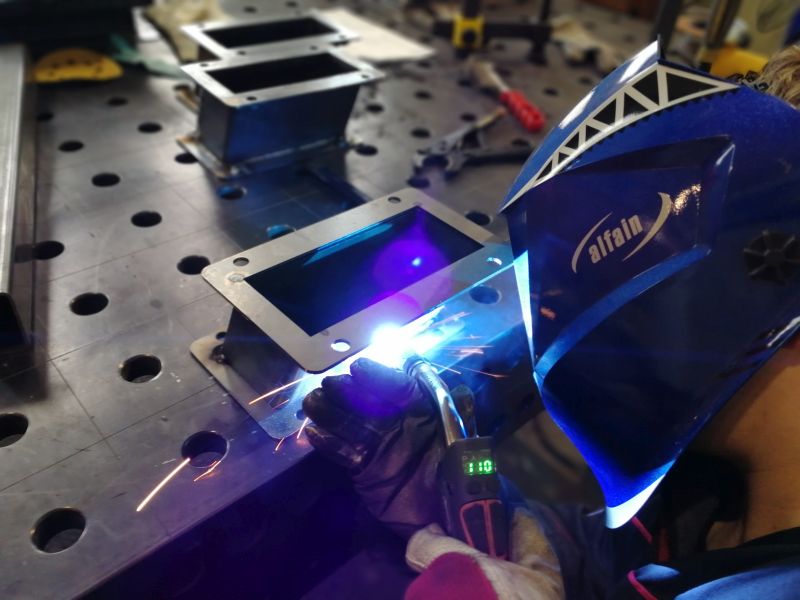 7
7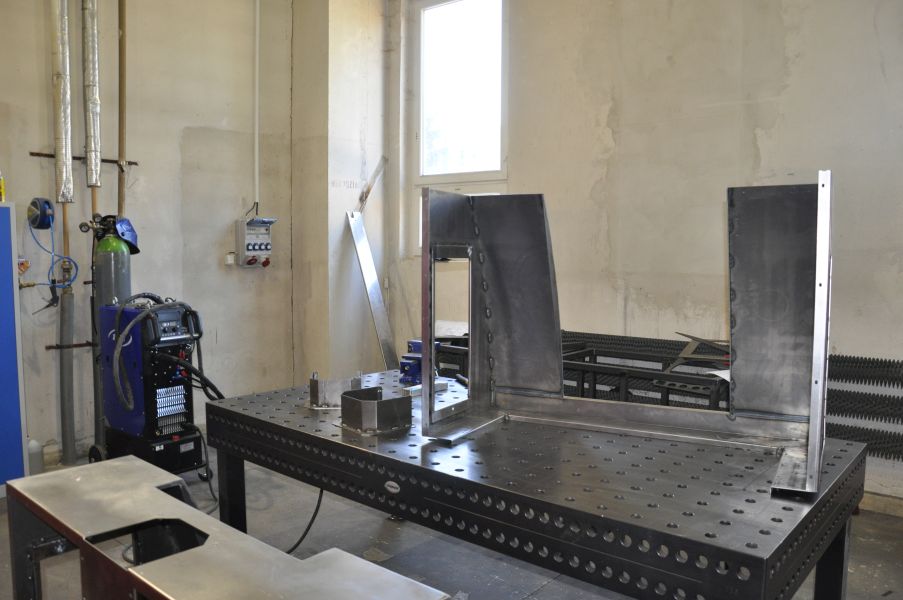 ee
ee