O divizi
Division
Awec Planet
Our company is aware of the responsibility for its ecological footprint, therefore we invest in the development of environment-friendly equipment. Especially for recycling and electricity production with renewable sources.
We focus on the global market with benefits especially for the end users. The equipments are designed with focus on its weight, mobility, economy of space and clear evidence of a reduced environmental impact.
aa
aa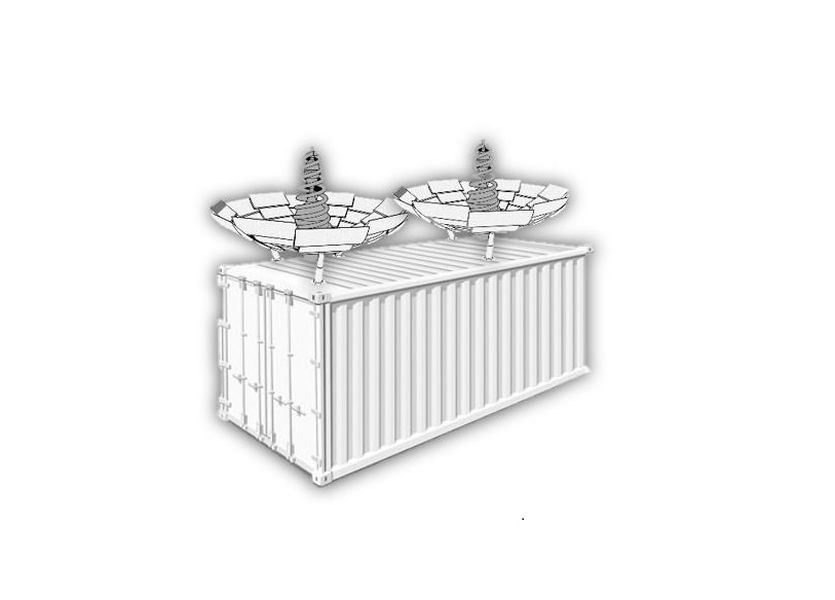 bb
bb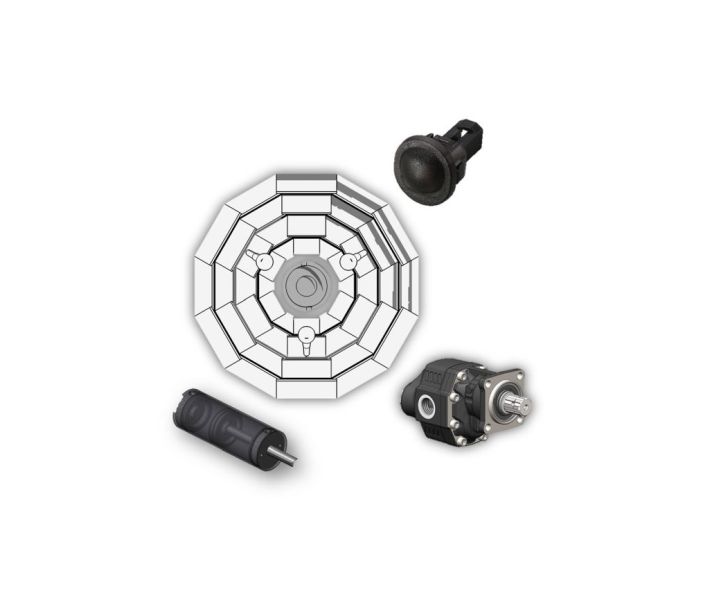 cc
cc
Naše vize
Our vision
Participate in the termination of the fossil fuels´ transformation, develop equipment with economic benefits for the end users, participate in development with specialist organisations and companies having the same vision.
Otevřené projekty
Open projects
Working title: "Tree factory"
Transformation of plastic waste and its use for further processing to filaments for 3D printers. Focused on benefits for households, small companies. Planned date for prototype finalisation in 2020. Project leader: Ing. Martin Michalica.