O divizi
Main plant
Awec North
Strategically situated near the border with PL and DE in Stráž pod Ralskem.
Production and warehouse area 2000 m2, 30 employees.
Turning, milling, precise cutting, washing, machine brushing, barrel finishing.
Production focused exclusively on processing extruded aluminium profiles.
AA
AA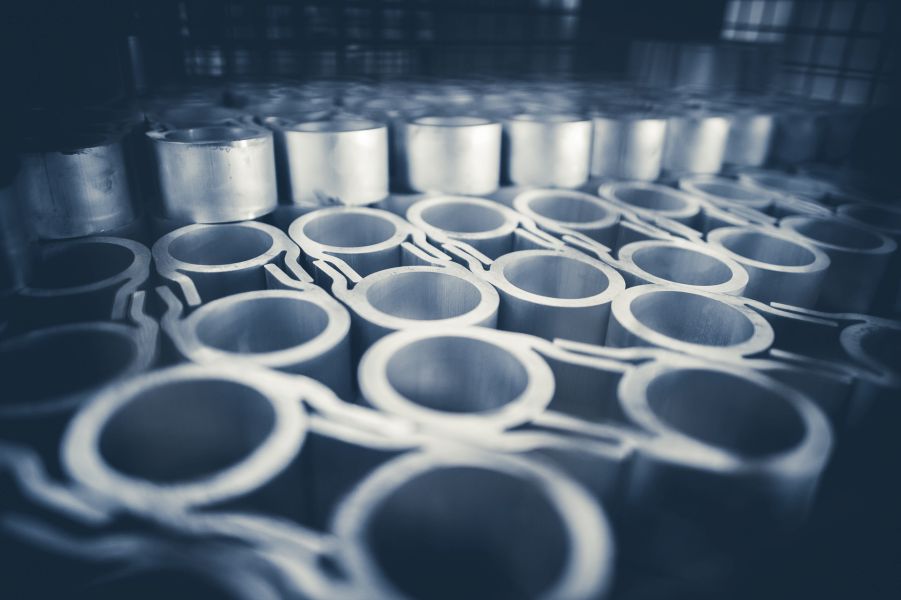 bb
bb
cc
cc
Naše vize
Plant specialisation
Large batch production for the automotive industry, possibility of processing of large-format profiles, specialised on milling.
Něco
Plant
Technologies
CNC disc saws, turning machines, machining centres.
Single-purpose milling machines and turning machines according to our own design.
Automatic measurement and finishing stations.
Fully equipped metrology (microscope, 3D, equipment for pressure tests, hardness measurement).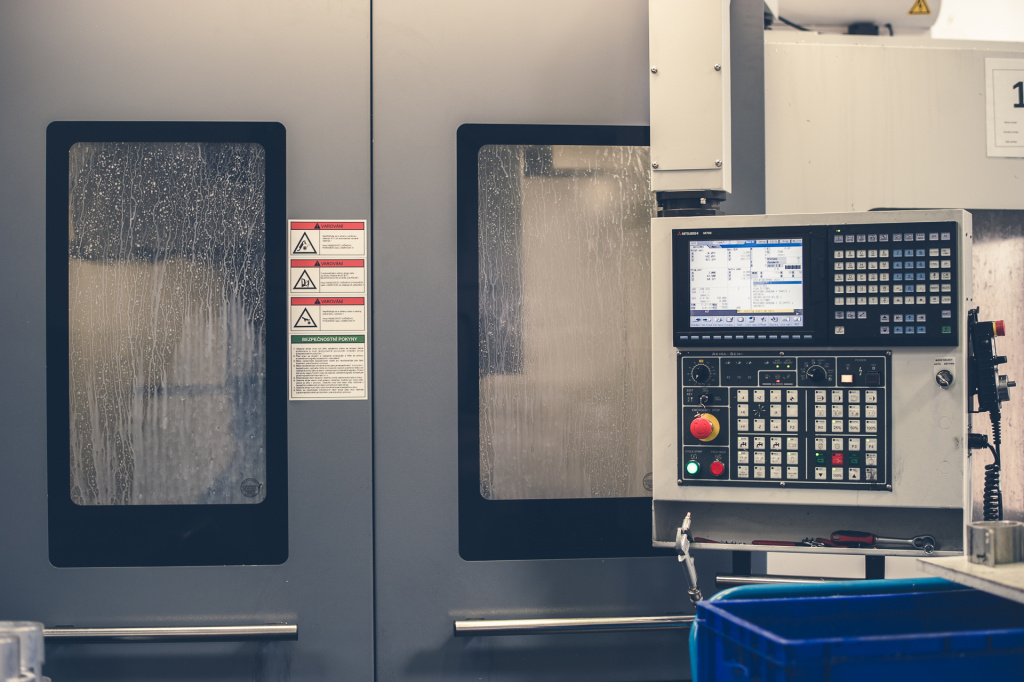 PLUGIN Slider North
aa
aa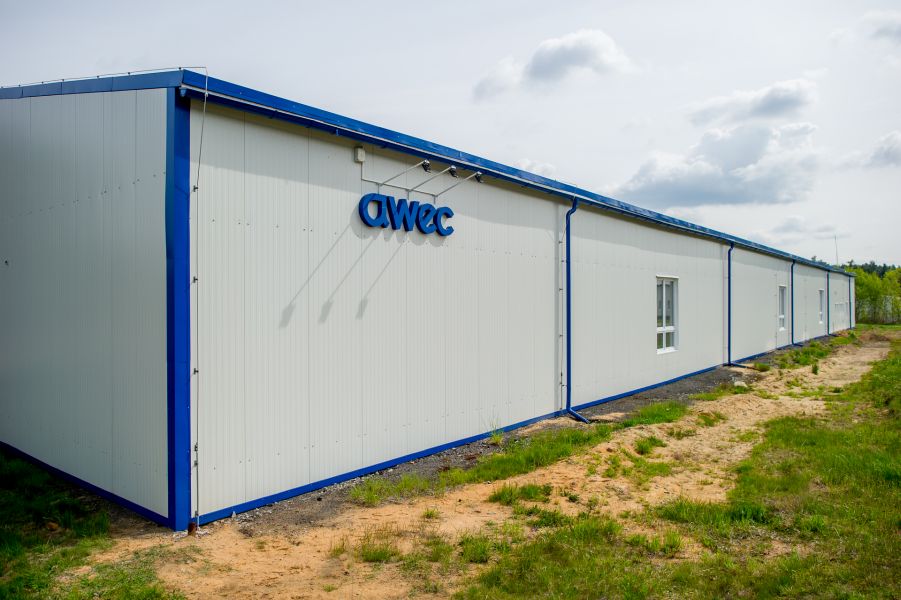 bb
bb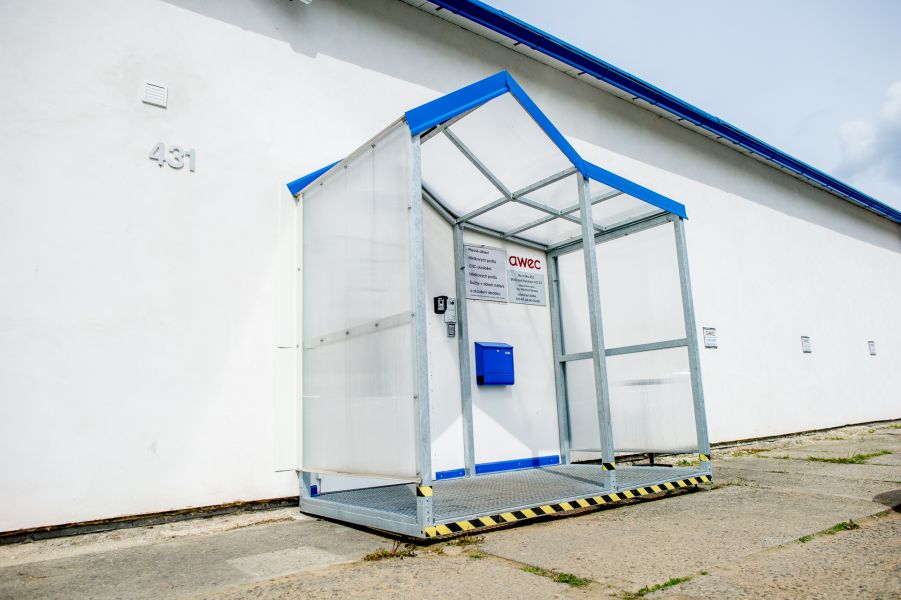 cc
cc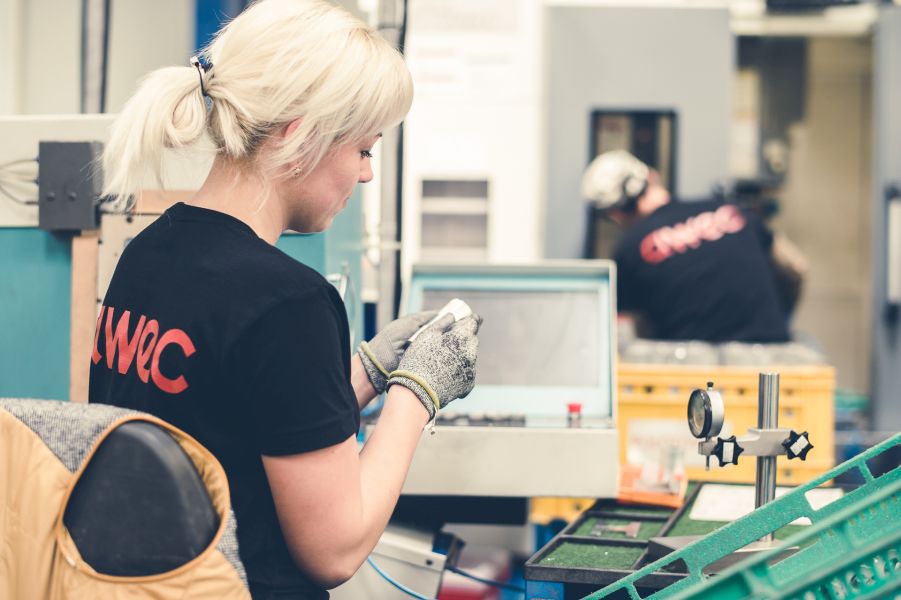 dd
dd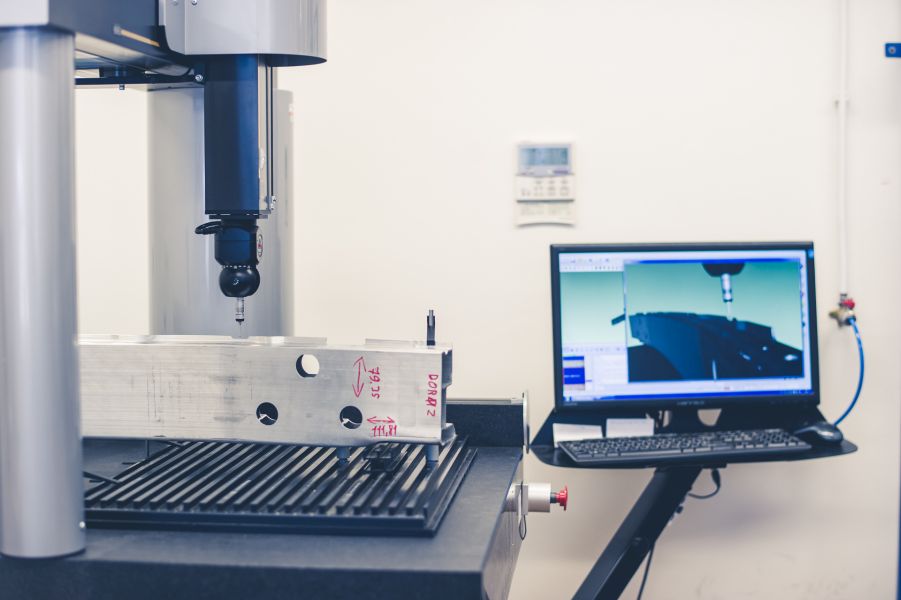 ee
ee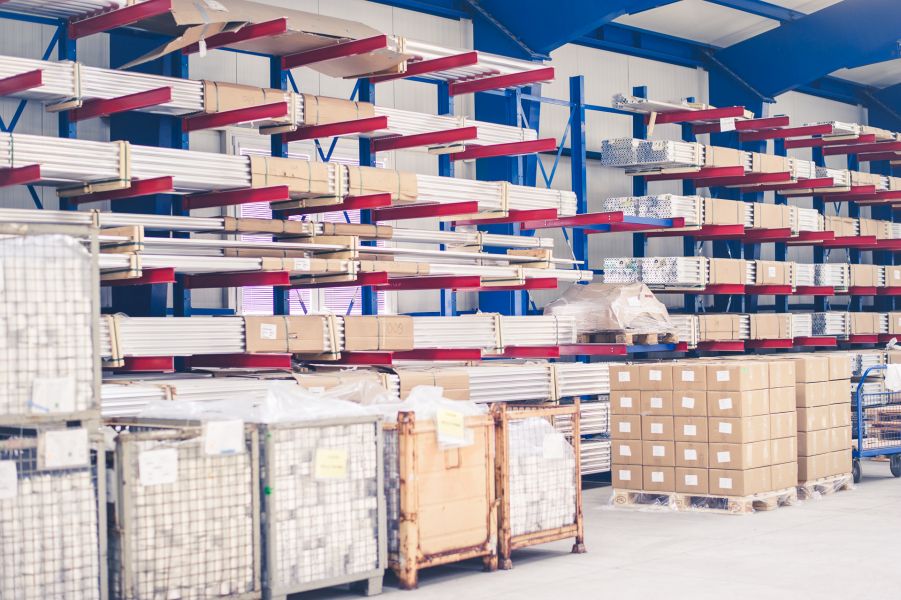 ff
ff