PLUGIN Slider Úvod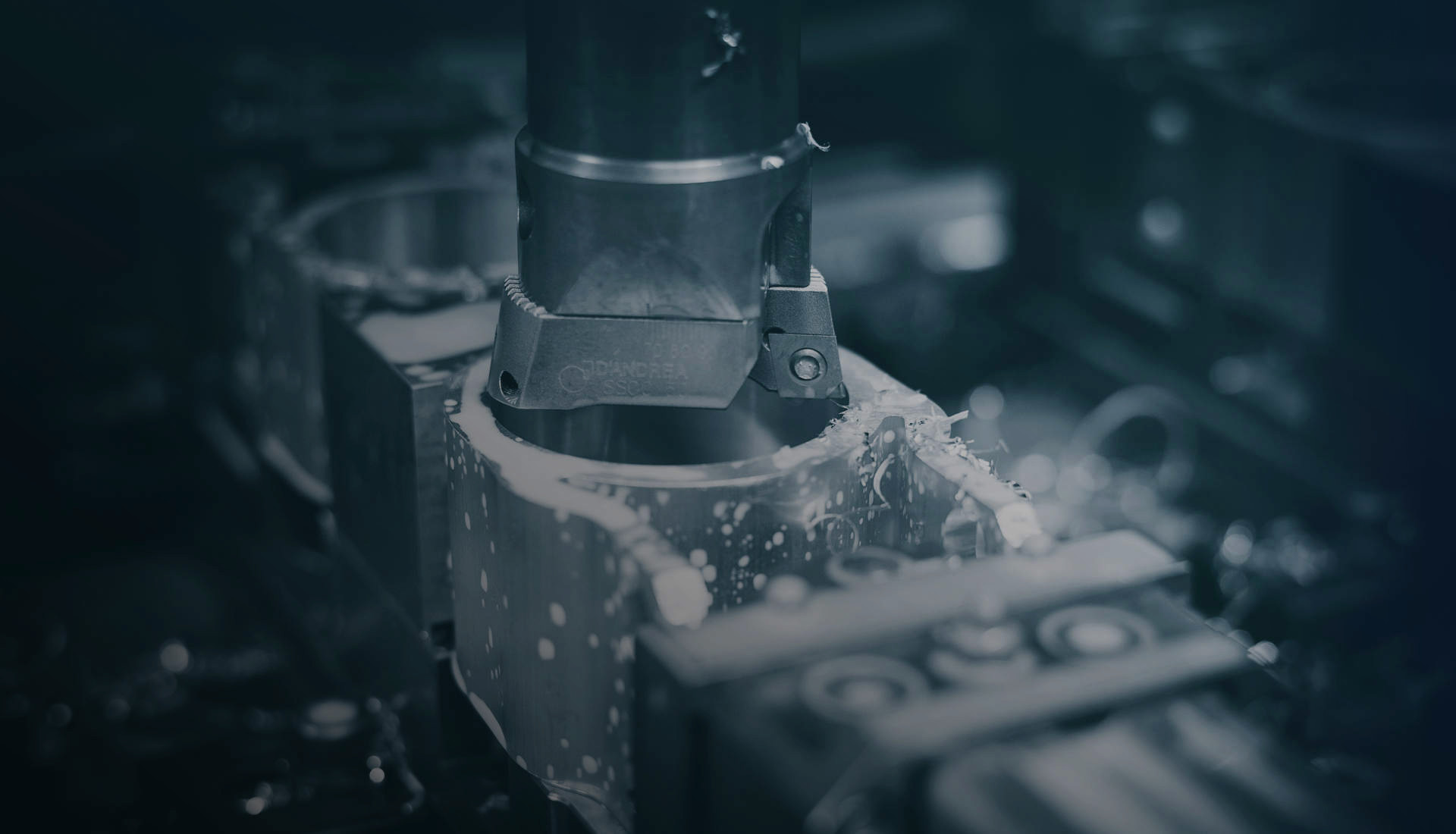 Flexibility, quality, service
AWEC Group.
Your partner in the World of Engineering.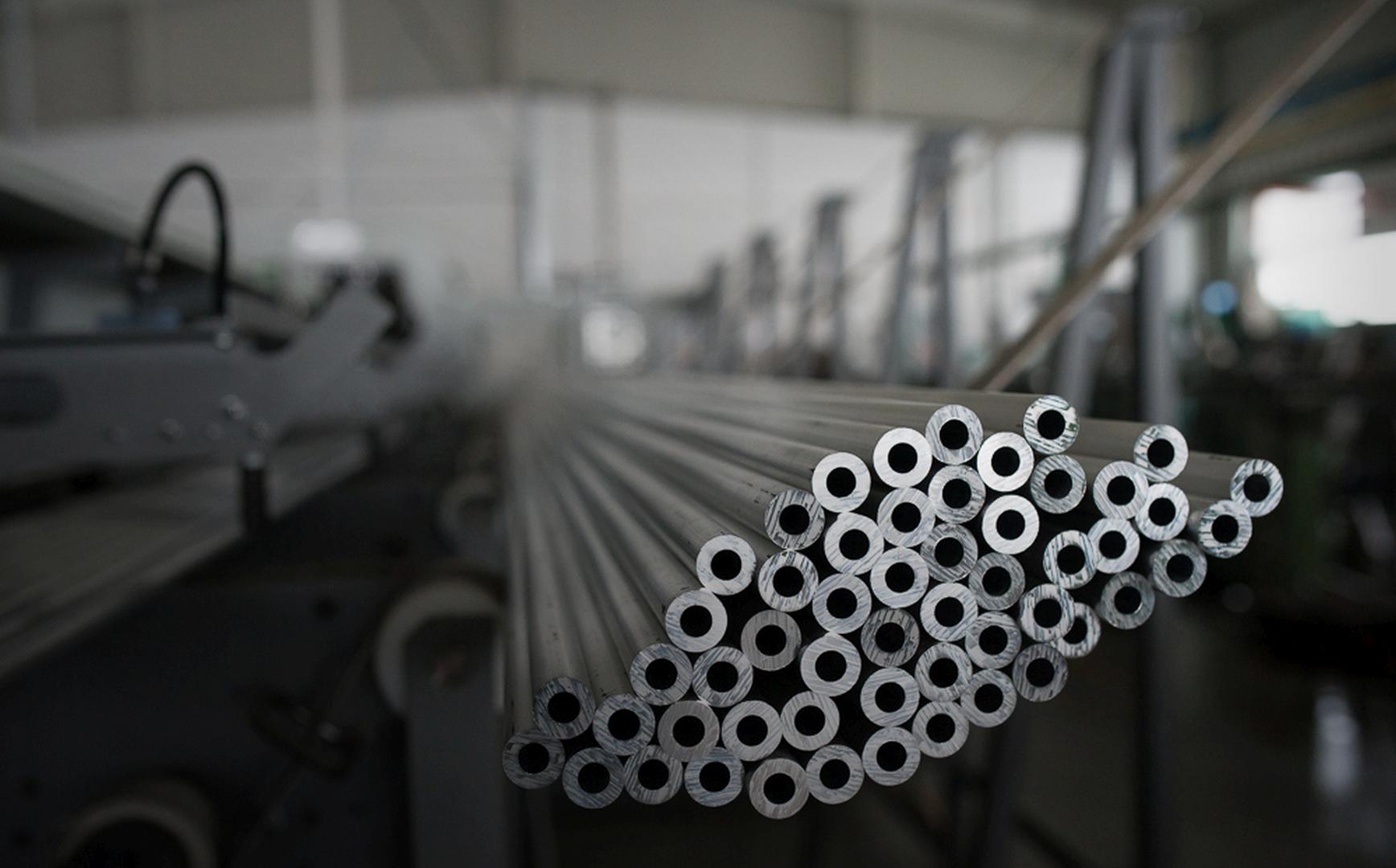 Awec Aluminium Products
- Automotive
Machining of big series with focus on the processing of Aluminium alloy, especially for the automotive industry. Export to the EU and other countries in dozens of millions of supplied products. Production plants in Northern and Southern Bohemia. Headquarters in Brno.
Read more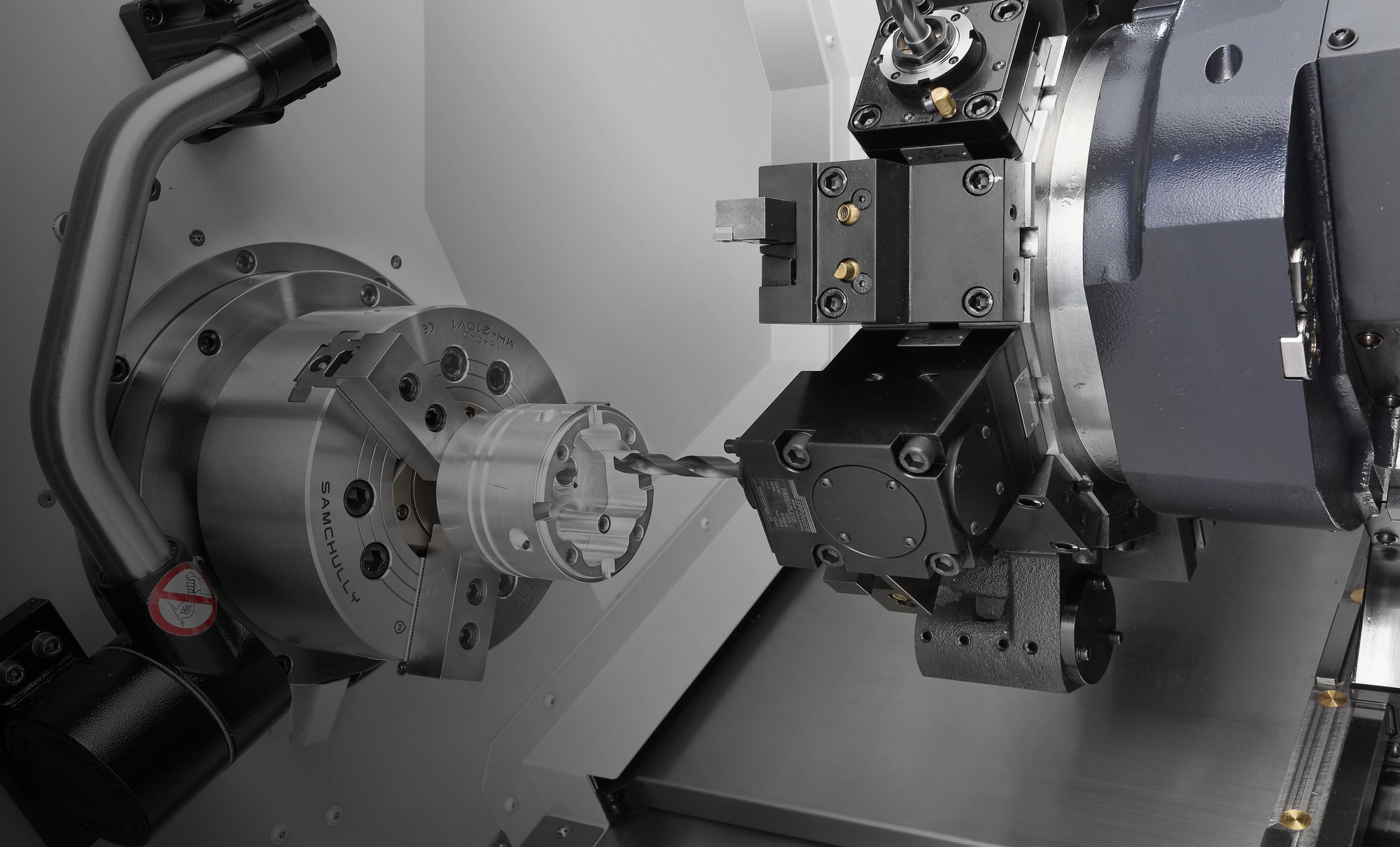 Awec Industrial
Customized production and production of small series, complete machining service starting at one-piece-production up to series production apart from Automotive and Aerospace commodity. Production plants in Brno and Ústí nad Labem.
Read more
Awec North - Automotive
Headquarters of Awec Aluminium Products. Production focused exclusively on processing extruded Aluminium profiles by precise machining. The plant in Stráž pod Ralskem disposes of 2000 m2 of stocks and production space.
Read more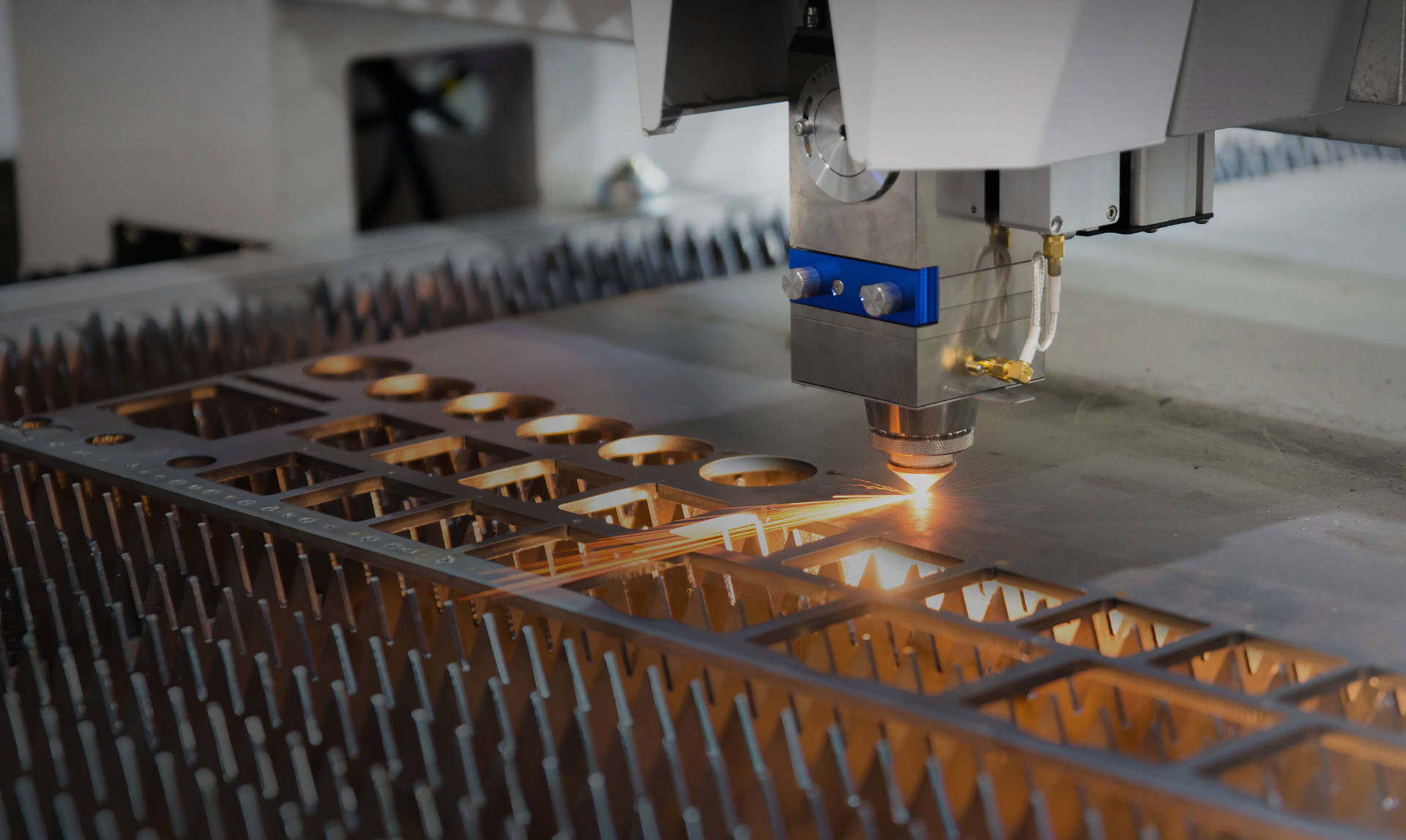 Awec Prenas
CNC processing of metal sheets, delivery of machines and automated lines. Production of assembling, machining, welding and measuring jigs. Stocks and production space in Hostim (district of Znojmo).
Read more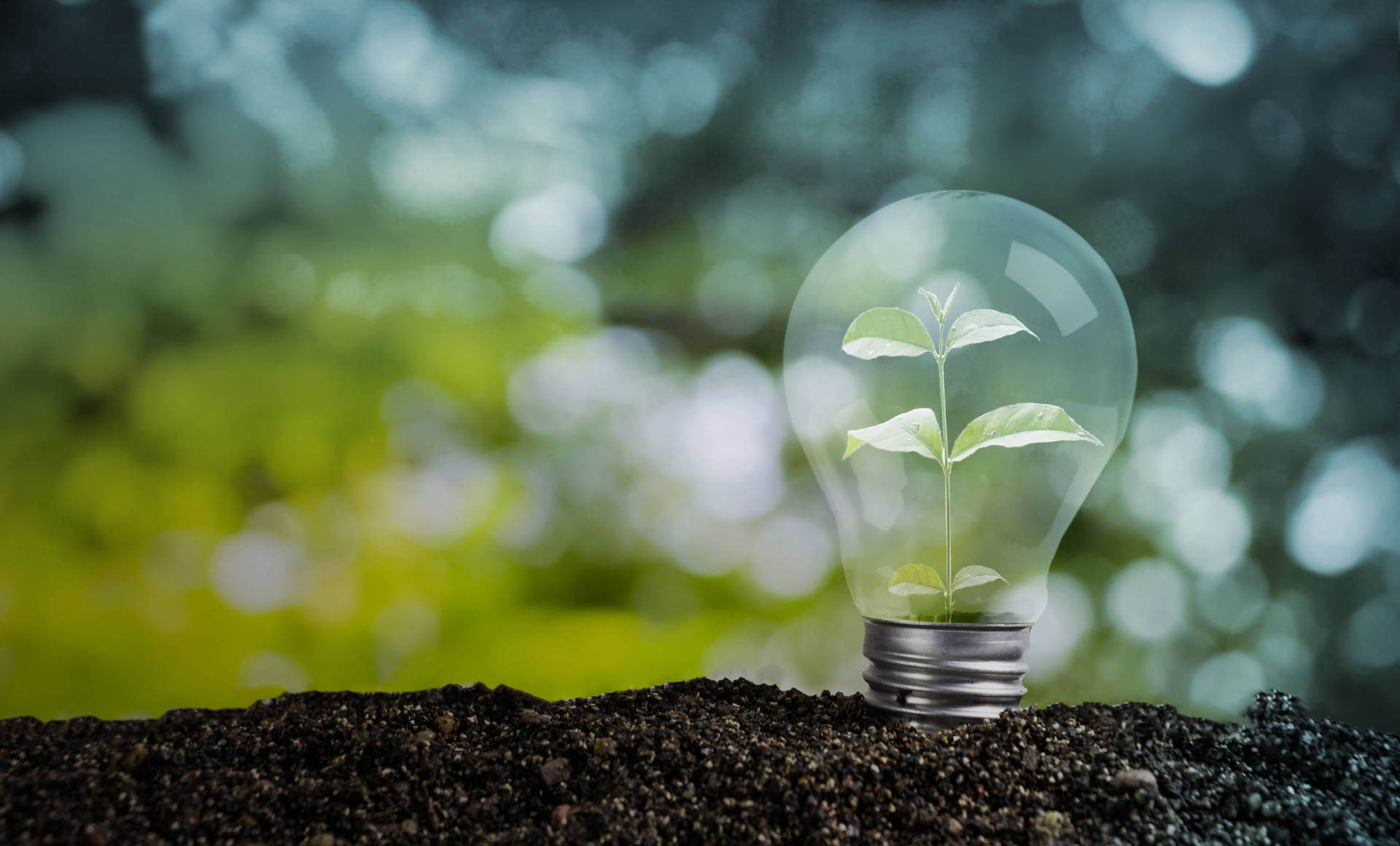 AWEC HEALTH CARE
V těžkém období krize koronaviru přinášíme řešení, kterým chceme pomoci současné situaci a zároveň jako firma přestát náročné období útlumu automotive. Naše zkušenosti a schopnosti z oblasti přesného strojírenství tak úročíme i v oblasti ochrany zdraví.
Read more